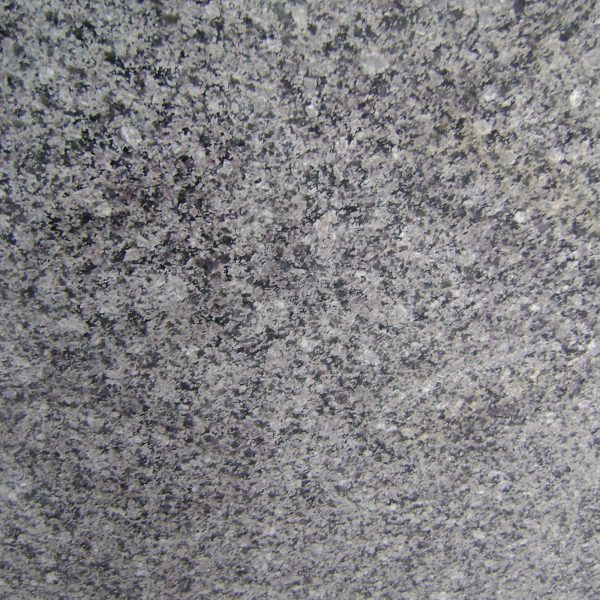 Product Details
Color: Green      Material origin: North India
Additional name:
Application area: Countertops, stairs, window sills, wall, floor, fountain
Available products:
Countertops and vanity tops – Custom sizes
Cutter slabs – 180 x 60 cm up in 2 & 3 cm
Gangsaw slabs – 260 x 160 cm up in 2 & 3 cm
Tiles – 30×30, 30×60, 60×60 cm
Available finishes: Polished, lepatora, honed, brushed, bush-hammered, flamed, and leather
Edge finish: Machine cut edges
Minimum order quantity: One full container load (400 sqm or 27 tonnes for 2 cm and 280 sqm or 27 tonnes for 3 cm thickness)
This blackish-green granite is quarried from North India and have dark to light-colored patches on its surface that enhance its looks. This natural stone is ideal for making decorative articles and monuments.
ISO-certified Indian green granite supplier and exporter Regatta Granites India serves its B2B clients with top-quality granite products in multiple finishes and at highly competitive prices. With custom and standard sizes and thicknesses, the granite supplier offers desert green granite products matching the needs of B2B customers.
For an inquiry on this green granite product, fill the form and have a real-time solution in the least amount of time.
Get a Quote