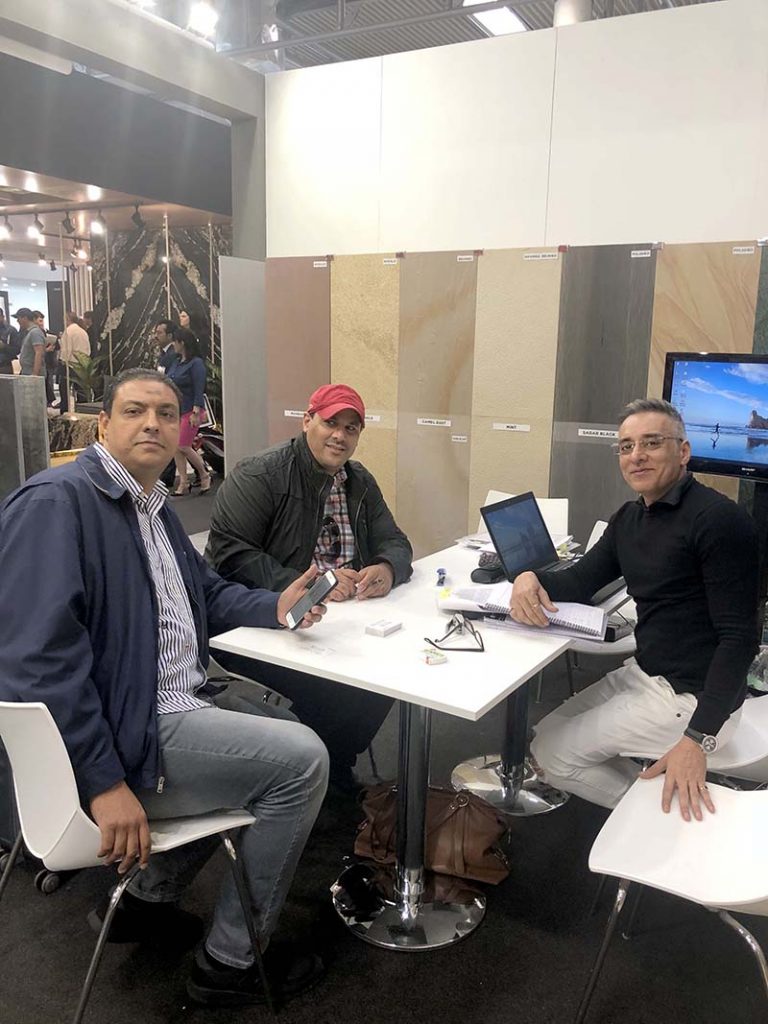 Every year, millions of global granite buyers purchase granite slabs, blocks, and tiles in bulk from India. When compared to other granite selling countries, you find that the granite business in India has emerged at a bigger level. Today, India is a promising exporter, manufacturer, and supplier of high-quality granite products at a competitive price tag. Generally, the buyers of developed countries assume Indian granite as cheap. But, the reality is concentrated on offering higher money value and customer satisfaction. There are lots of granite stone exporters in India. A certified granite supplier in India can respond to the question,do buyers get what they pay for?
Value for money
from Indian granite supplier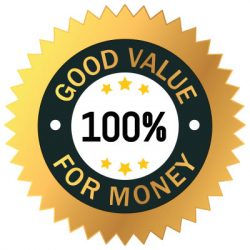 With over hundreds of granite reserves, quarries, modern granite processing units, and shipping ports in two-digit, India is ready to deliver the shot. Best value for money means an ideal blend of cost, quality, and sustainability that meets customer needs directly. A right Indian stone supplier focuses on quality and cost as well. Cost stands for the whole cost. Quality means meeting a specification.
Value for money = Total benefit – Total cost
The specification of granite should be fit for purpose and pretty enough to match the needs of global buyers. Getting value for money is not limited to paying less for a quality product. It is also concerned to not paying excess for availing a granite product or service of granite supplier than its real quality or availability. An ISO certified granite exporter and supplier ensures buyers have an optimum mix of whole costs and quality.
Economy, efficiency, and effectiveness define value
Indian granite manufacturer is ready to offer granite products in the form of rough blocks extracted from Indian quarries; gangsaw slabs (260 x 160 cm up in 2 & 3 cm); cutter slabs (180 x 60 cm up in 2 & 3 cm); tiles (customized sizes), and decorative items as per exact demand and varying needs of buyers.
A decade ago, buyers used to measure value for money in terms of the right quality and quantity of granite at the right time, matching the right supplier and cost. Now this concept has a new aspect. Today, it is about getting a better quality of granite in suitable quantities as per the changing needs of buyers. In addition, better suppliers and competitive prices define real value for money. The same also can be described in terms of 'three Es':
Economy – Reducing the cost of resources 
Efficiency – Executing all tasks the right way with reasonable effort
Effectiveness – Doing the right things to meet all objectives
Price: An essential component of buyers' decision making
Buyers need to understand they can't buy high-quality stone a throwaway price. The value of low-grade granite can't be purchased for the price of a high-grade stone. Remember that there is always a high price for rare colors, pattern, and veins in lavender blue, new Kashmir white, black galaxy, and multi-color red granite. A professional Indian granite supplier makes the right balance between the available material and cost. Generally, the price of granite products may vary due to the following reasons:
The availability of granite colors
Rare granite colors that are found only in India
Supply of rough or processed stone products
Elimination of middlemen in the buying process
Direct or indirect purchase from factory owners
An abundant supply of demanded products
Standard or customized sizes of final products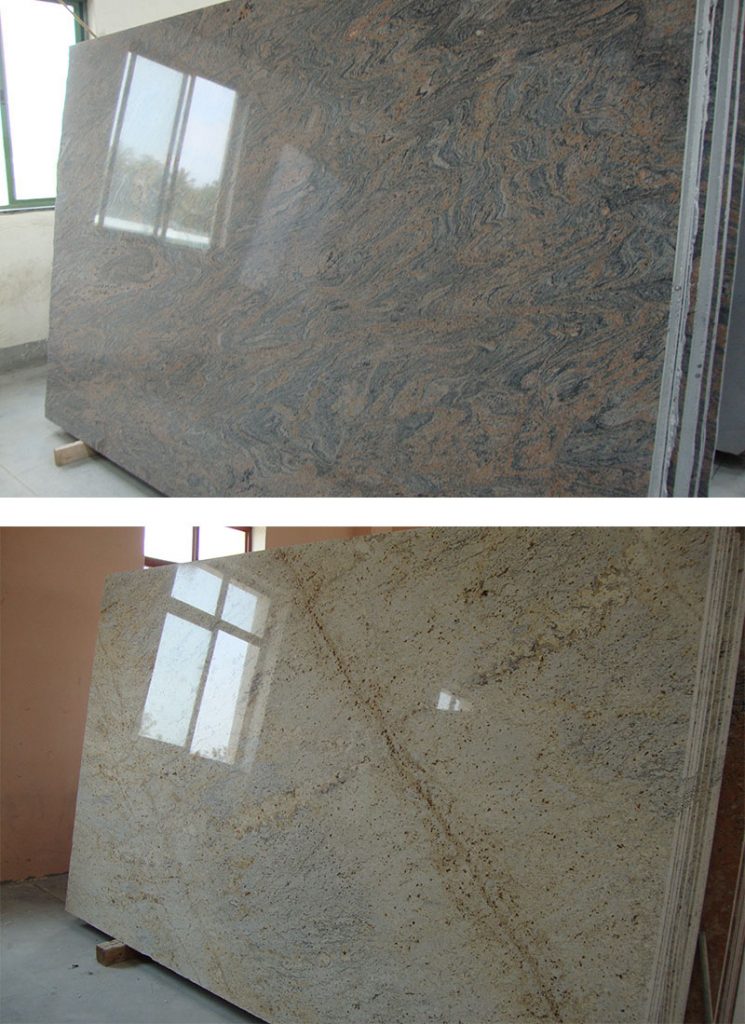 Regatta Granite India offers granite wholesalers, buyers, importers, retailers, agents, and sourcing companies get 100% value for quality granite products. For product data or sales inquiry, just go through our product gallery or ask for an instant quote by filling the form here.
Whether you are searching for top granite manufacturers in India or rare granite colors, simply go through our website for a better result.