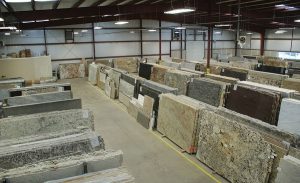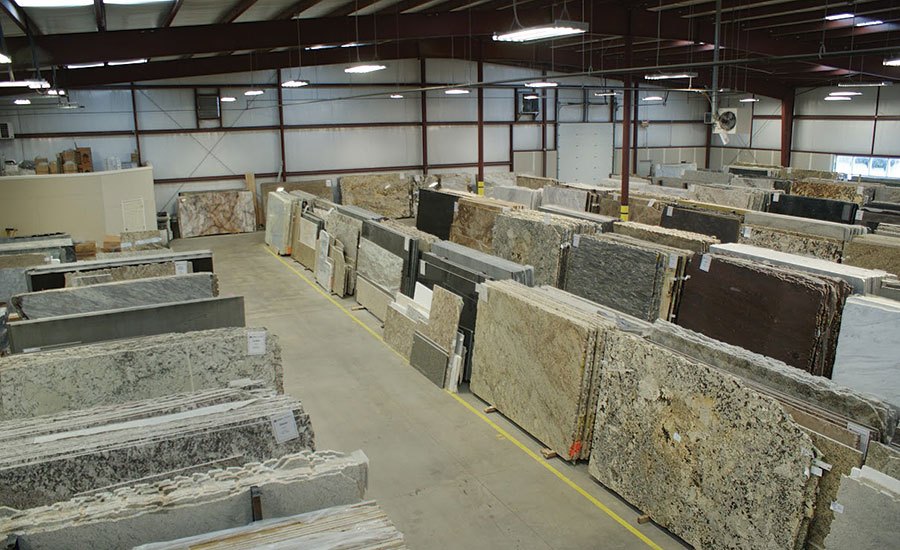 Regatta Granites India is an internationally-recognized export house engaged in supplying quality Indian granite across the globe. With a rich experience of more than 20 years in sourcing, manufacturing and exporting Indian granite products, Regatta has managed to establish a unique position in the granite manufacturing sector, not just in India, but worldwide.
India's vast reserves of natural granite are concentrated in different parts of North and South India with about 30 color variants in North India and 60 in the southern part of the country. The North Indian granite can be characterized by big and small flowery patterns, whereas swirly and wavy patterned granites are found in South India. Owing to its diversity in patterns and availability in an array of color options, Indian granites are now in great demand in the international market.
Headquartered in New Delhi, granite company Regatta maintains a branch office in Bangalore — the capital city of Karnataka — to ease its operations in South India. A dedicated team at the branch office is responsible for sourcing granites as per the requirement(s), following up the order and putting periodic quality checks. With our south Indian granite factory, we are capable of offering all quantity and quality of products to our global buyers.
Our head office comprises several departments, including production, purchase, international marketing, shipment, accounts, as well as information technology (IT), which is aimed at managing, marketing & promoting our business through online channels. All these departments are effectively run by a team of 15 managers and assistant managers that are consistently working in harmony to meet the organization's long- and short-term goals.
Similarly, the branch office at Bangalore has 2 managers and 8 field executives. The field executives are responsible for making visits to various sites as per the requirement, and responsible for managing samples, production, and quality under the supervision of their respective managers.
Our Product Portfolio is as follows:
Gangsaw random polished slabs – 260×60 cm up in 2 and 3 cm
Cutter random polished granite slabs – 180×60 cm up in 2 and 3 cm
Tiles in all formats, such as 30×30, 30×60, 40×40, 60×60 cm and so on.
Project orders in customized sizes and finishes
Granite monuments and tombstones
With a mindset that no feedback could be better than the one given by the present customer, we are always happy and confident in providing references for any of our existing global customers. With our painstaking efforts, we have managed to earn the irrevocable trust of our customers and we are pretty sure that discussing Regatta in any way with them is not going to let you fall short of your expectations.
Our work philosophy revolves around understanding clients' specific requirements, supplying good quality Indian granite at reasonable prices, and offering prompt and efficient pre- and post-sales service that in turn warrants a healthy and long-term relationship with our old as well as new customers.