A Pioneering Company in Granite Manufacturing And Exports
Backed by over 2 decades of natural stone manufacturing and export expertise, Regatta Granites India is a globally-recognized Indian granite manufacturer and exporter. Established with an aim to help global granite importers procure the best quality Indian granite, Regatta Granites India is poised to deliver world-class granite to different countries like the USA, UK, Europe, Australia, Germany, UAE, and others.
We have two state-of-the-art manufacturing facilities in North and South India that enable us to process granite at deeper levels and match even the most complex requirements of our clients. In addition, we source top-quality granites directly from granite quarries which results in getting the unmatched quality product.
It is our strong commitment to establish and maintain an upper edge in global granite exports, which encourages us to meet the multi-faceted needs of our clients worldwide. Our determined focus on quality places us among the leading granite manufacturers and exporters in the world. Our dedicated quality control and shipping departments ensure that we match our clients' expectations to the highest level.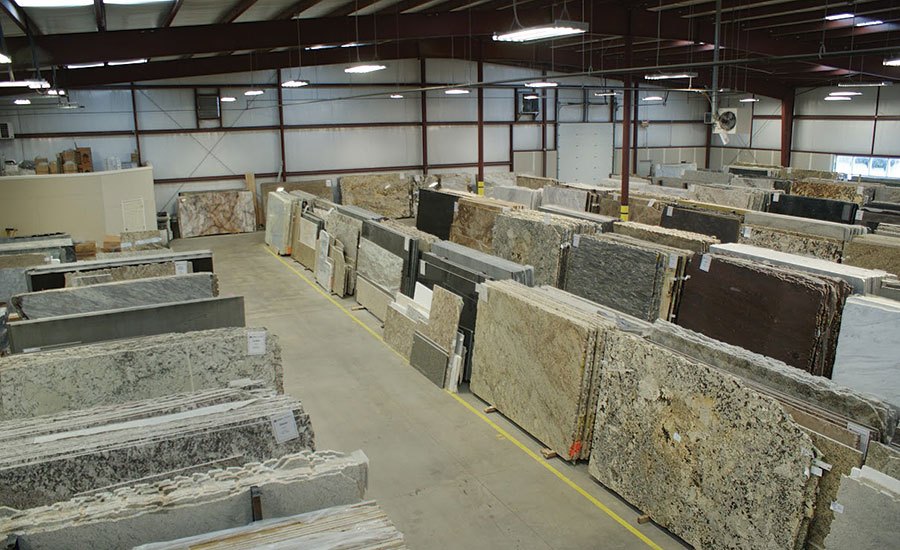 We follow an integral approach to granite manufacturing and delivery. It means each & every enquiry is managed in a highly coordinated manner. This helps us in delivering superior quality granite stones in the desired finishes, sizes, and edges. We also keep ourselves updated on the latest trends in the natural stone sector so that we can partner with our clients in understanding and meeting their requirements remarkably.
Our granite manufacturing capabilities include both North Indian and South Indian Granite. we provide them in a wide range of thickness and surface finishes, making them suitable for a plethora of architectural applications.
From our people to manufacturing units, the quality inspection process, and delivery, we carry a distinctive edge in everything we do. This helps us maintain a competitive edge in the natural stone industry. Not only do we invest in innovative granite processing technology, but we also have proven natural stone sourcing processes and methodologies that help us in understanding the precise needs of granite buyers.
We understand what it takes to process and deliver quality granite stones in the desired finishes and this is why we take a unique approach to the same, which puts us among the best Indian granite exporters in the world.
Be it any North Indian Granite or South Indian one, our first and foremost focus remains on quality. We believe that quality is what drives granite buyers towards us. Therefore, we are poised to deliver quality granite stones irrespective of the size of the order. This is why we are considered among the most reliable granite manufacturers and exporters from India.
Our rigorous quality inspection process is a testament to our strong commitment to quality. Apart from quality, variety is another aspect where we take the lead.
Our Standards of Excellence in Granite Manufacturing and Exports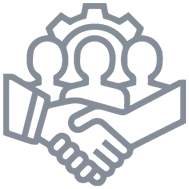 25+ Years Of Industry Expertise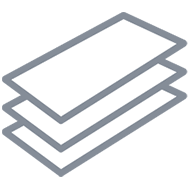 A Wide Assortment of Granite Products
State-of-The-Art Machinery
Stringent Quality Inspection Processes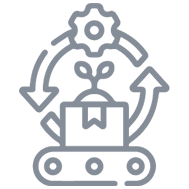 Environment-Friendly Manufacturing Processes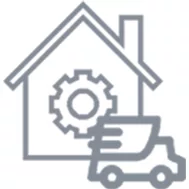 In-house Manufacturing Capabilities