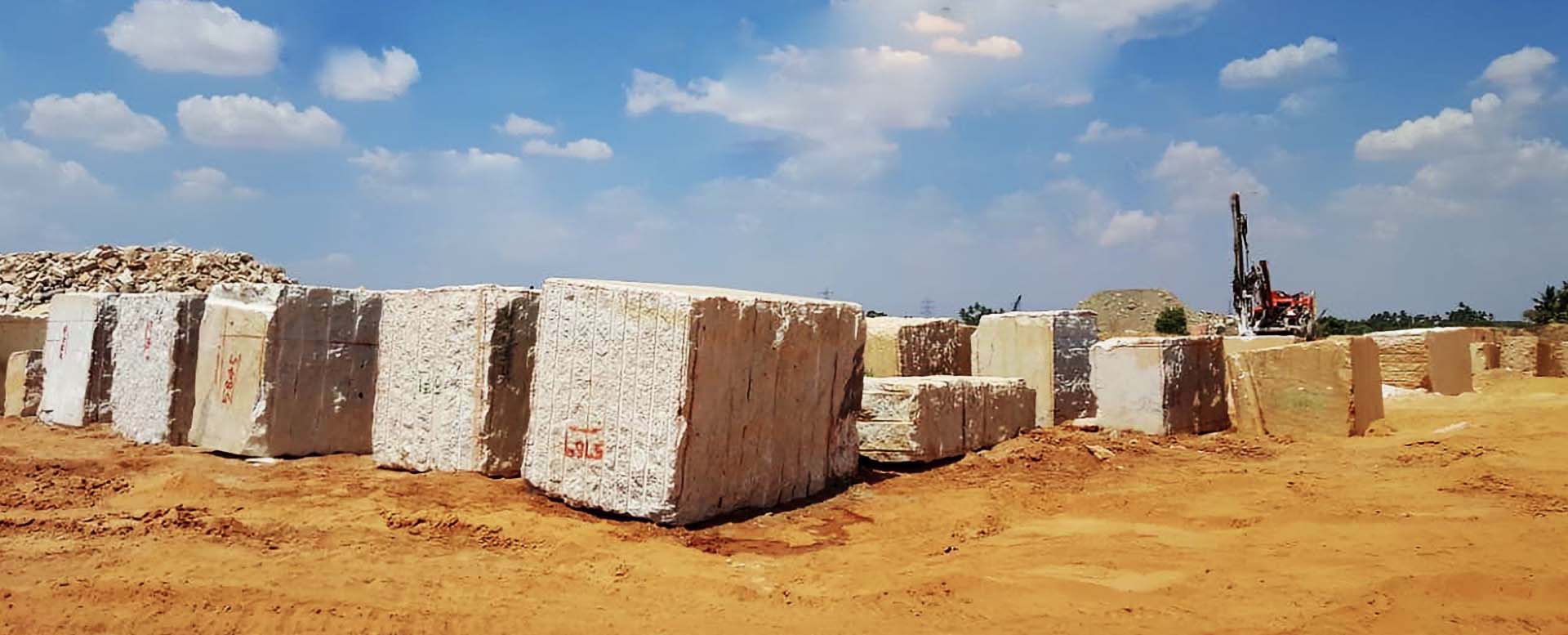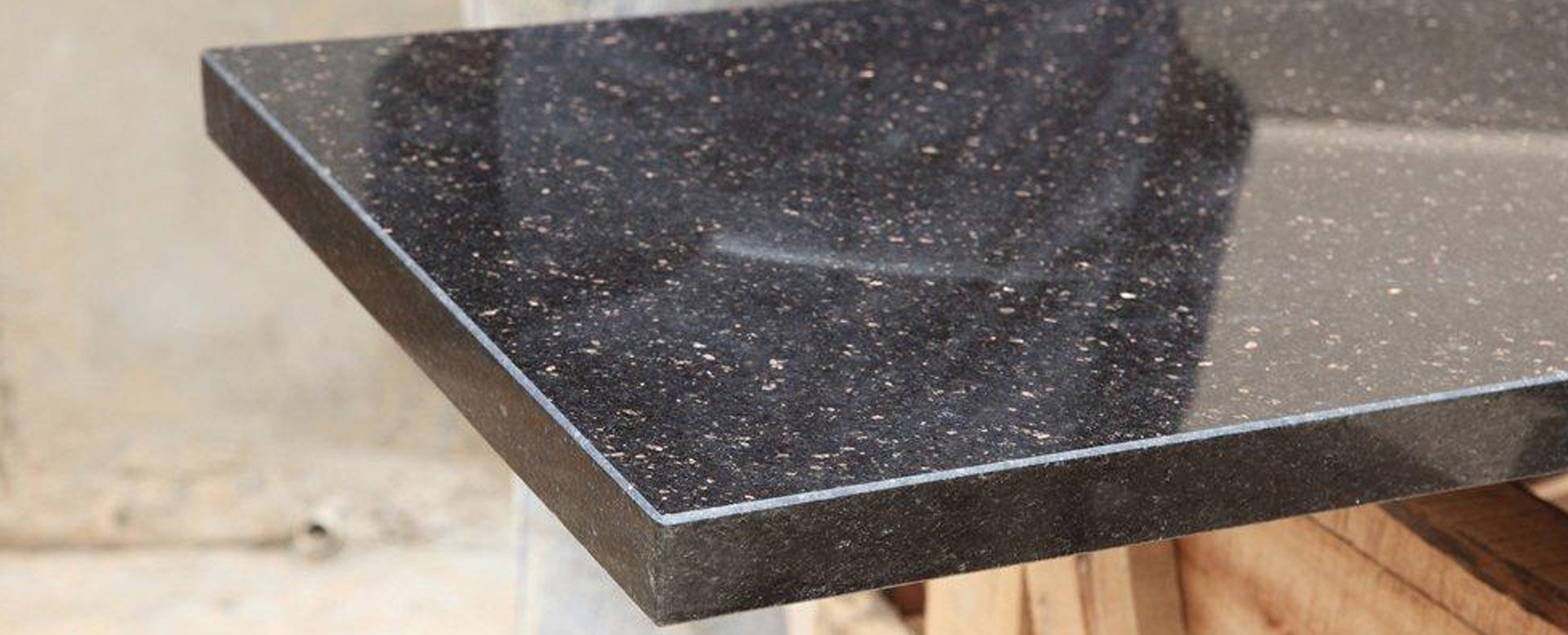 Granite Exporter & Supplier From India
Leading ETI certified Stone co. in india
Region-Specific Indian Granite
Bangalore Granite
Granite suppliers in Bangalore for South Indian granite supplies South Indian granite varieties are globally regarded as one of the finest products in terms of quality,...
Continue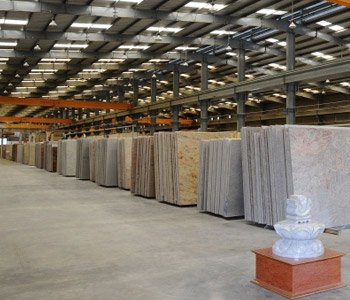 Chennai Granite
Granite exporters in Chennai for South Indian granite variants Chennai granite varieties are globally regarded as one of the finest in terms of quality and, for...
Continue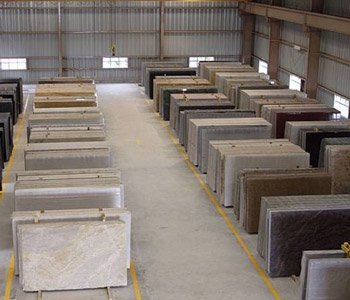 Rajasthan Granite
Quality products and competitive prices from granite manufacturers in Rajasthan Although the Indian state of Rajasthan is primarily known for natural stones like marble, slate, limestone,...
Continue
About Regatta Granites India
One of the top granite exporters in India, Regatta Granites India is a 20-year-old certified granite supplier and manufacturer, engaged in the production and supply of rough blocks, slabs, tiles, and countertop of granite from India. Counted among leading granite players, the company is committed to rendering high-quality products to B2B granite buyers at a competitive price tag in all corners of the world.
20 Years of Experience
Having been into the granite business in India for nearly 20 years, we offer high-quality, customized granite stone products in varying sizes, designs and finishes.

Ethical Sourcing & Manufacturing
Today, India is one of the world's leading granite producer, and Regatta -- a socially responsible granite exporter in India -- ensure that all the raw materials are ethically sourced and similar practices are followed during granite production in all aspects.

Extensive Product Range
Choose from our eclectic portfolio, comprising more than 100 granite varieties in different colors and shades. The company offers customized granite products, including granite slabs, countertops, tiles, monuments and tombstones.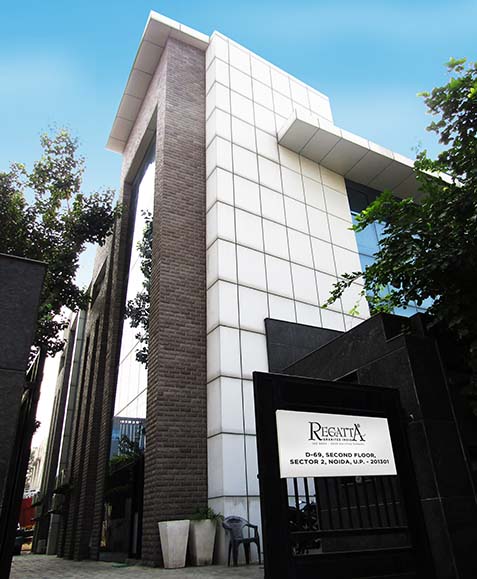 What Clients Say
Advantages 1.    I always can easily get contact with you and your members despite early in your local time by skype, email, WhatsApp and it always helps me too much. 2.    Your response is too quick and always to the bottom at any inquiries. At any inquiries we can get to our conclusion. 3.    Your prices are much more competitive than other Indian partners of mine. 4.    For my misgivings on tonality of material I want to import , you always send me your samples for my evaluation. 5.    Your explanation for your materials is very clear with many photos. Disadvantages (to date I have only one affair) 6.    As I always ask you in Japanese market we always use 25mm slabs and 80mm 100mm 120mm 150mm  polished slabs but your production line seems bit regulated for these thickness and finishing. To date I have not received your cutter size slabs but  I still have a little bit apprehension on your thickness allowance.
"I have dealt with Regatta Universal Exports on a commercial basis, buying containers of products for only a short time but I have found their communication and level of understanding business needs to be outstanding. Their products have been excellent also. They always deliver when they say they will and if there are any problems they will always listen and work to solve quickly and easily. I would highly recommend this company to others."
"Today we unloaded the container. The slabs are better than we expected! Material has some beautiful blue. Also well packed! When ready, we will definitely address you for further orders. Very glad that we got to know you!"
This was our first experience with Regatta Exports, at first a bit skeptical dealing with a company that we found on Google. But after doing some research and speaking to Sundeep and the team our fears were put aside. We got a few references from Regatta and spoke to a vendor in Dubai and Germany both of them gave review that were stellar. Our First shipment came in on time and to our surprise, the mason working on the project was raving that "the laparto finish and cut size was the best he has ever seen" soon after we had placed 2 additional order to complete the project. The dealing with Regatta Exports and the team was great, very professional and prompt. Will be working with Sundeep and the team again in the very near future. Thanks for making this an effortless experience.
Customer From:
Ravine Hotel, India
"I have dealt with Regatta for a number of years & find their products to be both competitive in price whilst also being of the highest quality and packaged in a proper way. Sundeep and the team always go the extra mile to ensure we get the stone we want no matter how bizarre our request is!"
"Regatta Granites India has the excellent price, quality control and production time. Mr. Sundeep is very open to helping customers and will extend his way to help to satisfied a client."
"Many thanks for asking ! In fact, we didn't get any reply from our client, which is of course a good thing. but what we have seen concerning the packing this was really the best one we got from Northern-India so far !"
"We have worked with Sundeep & Regatta Granites India for many years and never had any problems.
Quality & reliability is very good"
Customer From:
United America
"The last Wednesday we received your container. We are very pleasant with your service and we expect to increase our commercial relationship. Thank you so much."
Your Reliable source of Indian Granites
Latest Blog Post
Indian granite – Adorning The World With Its Richness in Varieties, Colors, and Patterns
14th Jan 2022
For natural stone buyers worldwide, India emerges as the most sought-after choice due to the wider availability of stones and that too at the most competitive rates....
Read more