B2B buying is a regular process and buyers need answers of a few questions before making a purchase decision. One-stop shopping; clear and open communication; crystal clear transparency; high vendor turnover; vendor partnering; and hassle-free buying with trust and confidence are some of primary things that can induce confidence in a buyer.  
B2B buying of granite products is a long process and it takes time to get things settled. Both buyer and seller need to make a common understanding before coming to any conclusion. A buyer can be hesitant before buying. In the same manner, a granite supplier or seller may also face lots of issues in selling granite products. There is a long list of questions that demand right and satisfactory answers. If a seller offers exact answers to questions, it is likely that he or she can go close to the buyer. Let's go through ten most sought after questions that all granite buyers would like to ask before making an actual purchase.
B2B buyer: I don't know you; I found you online?
Granite Supplier: Our website is a virtual address showing who we are, what we do, and how we do.  It is likely that you find us through some articles, blogs, social media content, and videos online. At home page and about us page, you will know everything about us. In the same manner, product pages will take you to our services and products. In addition, our infrastructure page will tell you how we do things. Finally, it is our contact us page that highlights our business and granite factory processing location.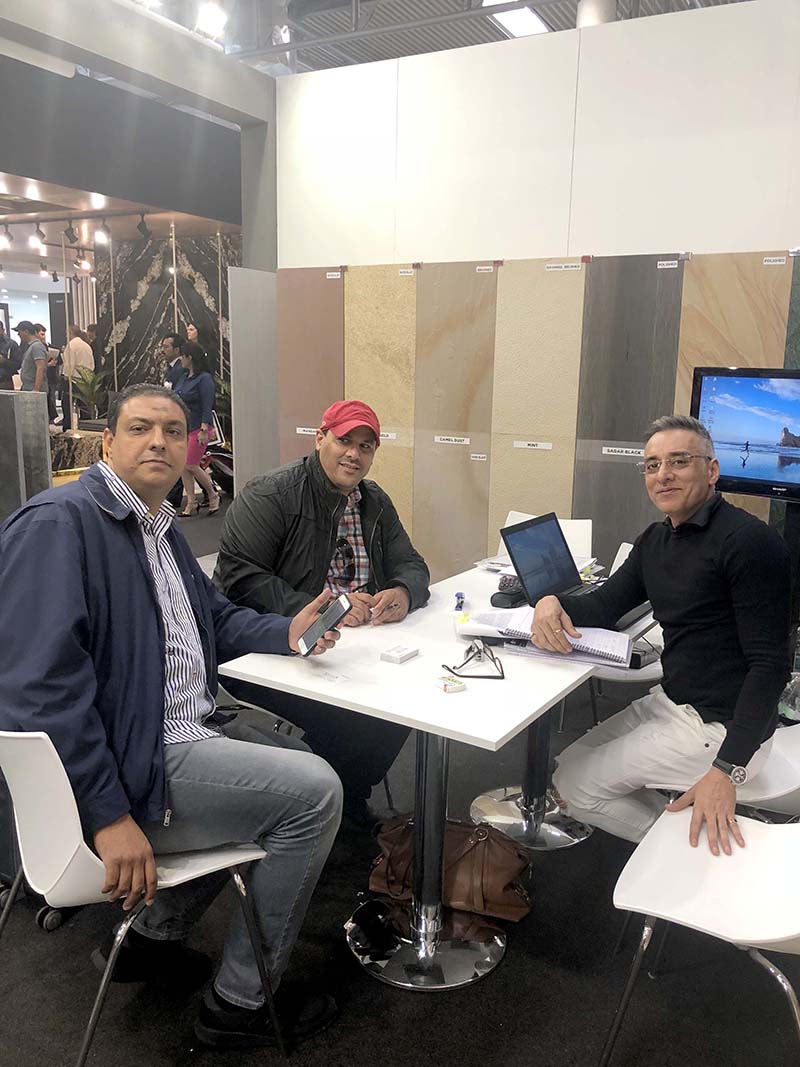 B2B buyer: How can I communicate to you?
Granite Supplier: Today, there are lots of communications channels that you can choose in order to get in touch with your possible supplier. Try out the following options:
Come to social media channels – FB, Twitter, LinkedIn, Quora, etc.
Email, phone number, whatsapp number, etc.
Fill an inquiry form given below a granite product description.
B2B buyer: What makes you different from other granite suppliers?
Granite Supplier: Customer first is our policy. We are open to respond to all sorts of queries in an amicable manner. We believe in making long term relationship through timely delivery of quality products at competitive prices.
B2B buyer: What quality standards do you follow?
Granite Supplier: We have been honored with ISO 9001:2015 which indicates we seriously implement and maintain a quality management system as per international standards. In addition, we have an Ethical Base Code (ETI) certificate showing our adherence to ethical practices without any discrimination and inhuman treatment.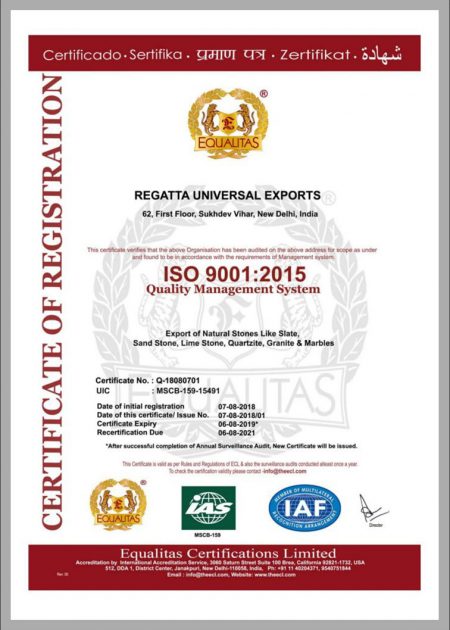 B2B buyer: Why do I purchase from you?
Granite Supplier: Professionalism, quality, competitive price, 24/7 customer service, and timely delivery of shipment. We have a one-stop selling platform offering a big range of colorful granite tiles, slabs, and counters in a bulk quantity. We are experienced and have exported stone for construction projects to more than 60 countries around the world successfully.
B2B buyer: What value you offer to your customer?
Granite Supplier: Top quality product at affordable prices with long term relationships with targeted customers.
B2B buyer: How can I trust you?
Granite Supplier: Certificates, customer reviews, testimonials, and social media comments shown on our website. 
B2B buyer: What is the price of your granite products?
Granite Supplier: It is competitive, not fixed. Price of granite products may vary due to the factors of locations of the quarry, supply of stone, the quality of stone, rare stone, marketing trends, etc.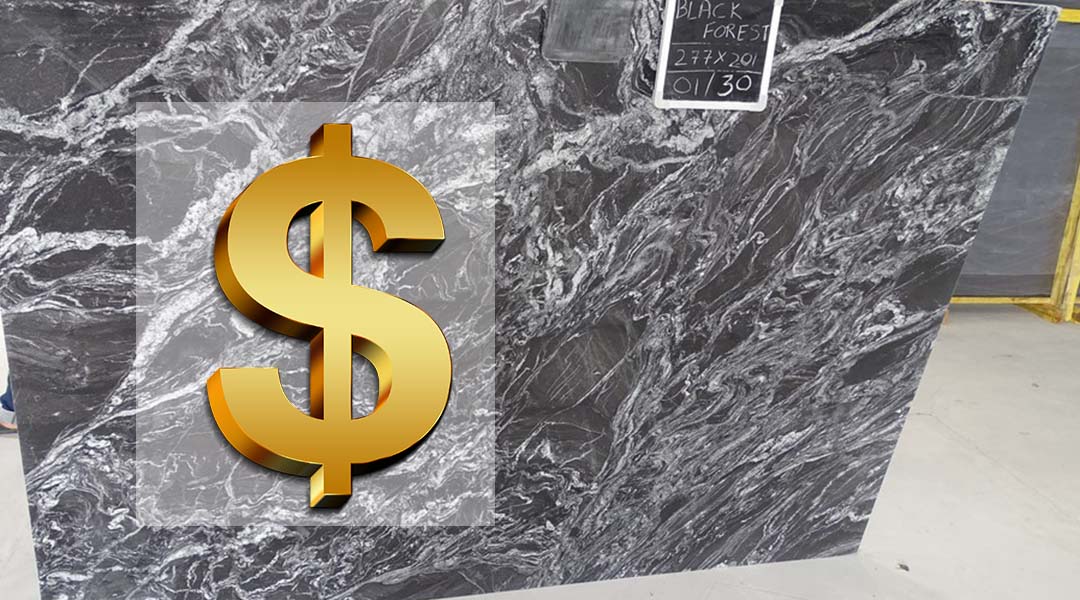 B2B buyer: Can you supply granite products to my destination?
Granite Supplier: International buyers buying from India need to offer details of their native ports to our sales team. The team will offer you all the details as per your exact needs. In addition, there are some paperwork and documentation that you need to follow as per governmental regulations.  
B2B buyer: Can you match my bulk order requirements?
Granite Supplier: Please ensure that the minimum order quantity should be one full container load. Moreover, the container has a capacity of 400 sqm or 27 tonnes for 2 cm and 280 sqm or 27 tonnes for 3 cm thickness.
It is likely that all these questions will help you make a balanced decision and buy granite of your choice from a reputed and certified granite supplier in a particular time period.
Regatta Granites India is a leading granite supplier, manufacturer, and exporter offering a wide assortment of granite products, direct from its South India factory, at competitive prices.