Between the two floors in different spaces, there is always a threshold that not only annexes two floors but also separates them. In a flooring project, there are little things that allow homeowners to get a variety of floors. Thresholds as a construction material are not restricted as an entrance to a building or room. There are also other uses of black granite thresholds that make your living space more durable and enticing as well. When it comes to offering an elegant transition to your installation at residential or commercial spaces, granite thresholds in different sizes and pattern matters the most.

Special decorative design ideas with black granite products
For many decades, granite has been a particularly popular option of natural stone materials for having high-quality door saddles or thresholds. The virtues of durability, beauty, and weather-resistance make black-hued granite the first choice all. In an off-white hue, this stone adds a bold and modern statement to all modern and traditional living spaces. Simply, get in touch with a black stone granite product supplier from India that welcomes granite lovers to a world of granite thresholds in black color. If you prefer black-hued transition stone, you will find it fit for the following applications:
Countertops – Both residential and commercial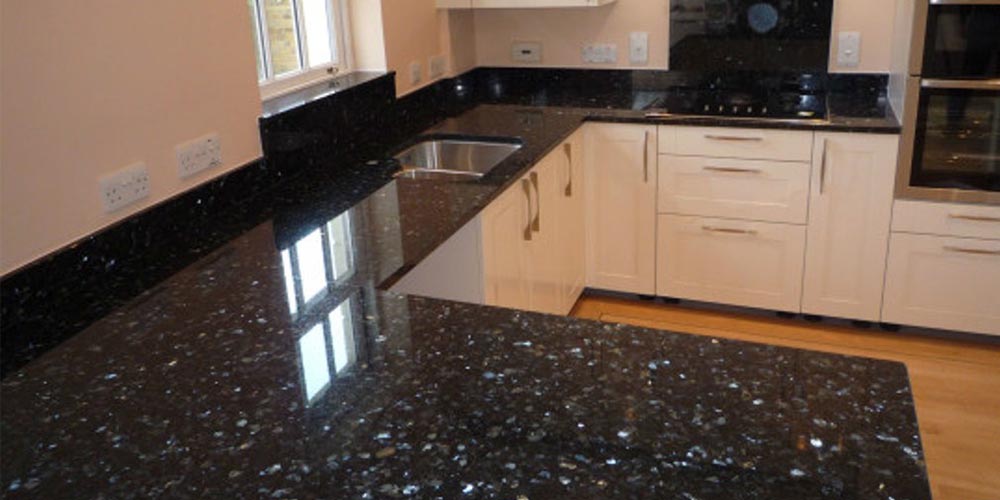 Flooring – Both residential and commercial
Baths – Both residential and commercial
It is equally useful for decorating built-in nooks and shelving. With right-sized thresholds made of black stone granite, you can easily trim a fireplace in a never before way. Floors, patios, walls, backsplashes, countertops, pool linings, and pool decking are other places where you need thresholds for a better outcome.
Black granite thresholds options for maximum design and installation flexibility
High-quality black-colored granite is the right answer to the question of availing a minimalistic achromatic modern look. When you have to invite boldness to your installations, black granite in a high-contrast makes things happen in your favor. Following are some of the Indian black granite options for thresholds:
• Absolute Black and Black Beauty Granite
• Jet Black and Black Galaxy Granite
• Rue Black and Black Marquina Granite
• Nova Black and Black Marine Granite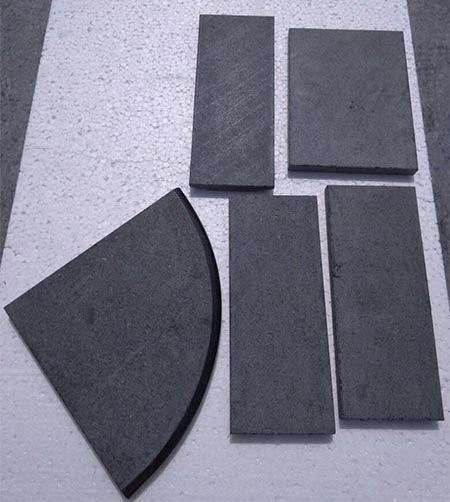 36"x6", 48"x4", and 18"x18" inch threshold
Whether your design style is traditional or all-out trendy, we've made it easy to find just the right product to finish off your residential or commercial space.
9"x9" inch corner self
Full bullnose sample with 4 cm Patti pasting
If you have to choose a particular natural stone for having a better output, black granite thresholds commit you an unmatched superiority to installations.
Regatta Universal Exports helps granite wholesalers, importers, retailers, agents, and sourcing companies buy to purchase quality granite products and thresholds in standard sizes in any part of the world. For product information or sales inquiry, view our product gallery or ask for a quick quote by filling the form here.
Whether you are searching for black granite thresholds, go through our website for a better result.