New countertops in your kitchen simply add style, fascination, value, and appeal to your existing kitchen. When the old one is not giving the right output, you need to look at new alternatives. Before you move ahead, it is time to consider some unique factors, such as countertop replacement cost, signs, and color alternatives. These factors clearly help you make a decision and replace the existing countertop without adding too much burden on your pocket. With the help of granite countertop suppliers, you understand the scenario of granite countertop slab prices for your kitchen.
The cost to redo a kitchen countertop
Granite countertops are one of the most popular choices for kitchens and bathrooms. When it comes to replacing them with the new alternative, the granite countertop slab prices and cost may vary as per different projects. When you purchase directly from granite countertop suppliers, you save money. On an average, countertops may cost about $40-$100 per square foot when it is installed. In the market, you can avail countertops at a price tag of $50-$250 per square foot. Primarily, there are five levels of granite pricing.
$40-$50 per square feet for level 1
$50-$60 per square feet for level 2
$55-$65 per square feet for level 3
Level 4 $65-$75 per square feet
Level 5 $75-$100 per square feet
When it comes to calculating granite countertop installation cost, all you need to do is to take help from granite countertop cost estimator. Regatta Granites, one of the professional granite countertop suppliers, can take you in the right direction.
Signs showing right time to say goodbye to old countertops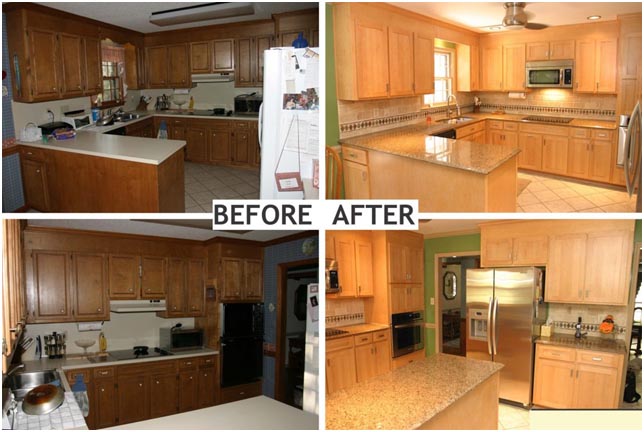 Basically, granite is tough and invulnerable to scratch or burn. But, gradual wear and tear over the time can make a countertop not working as per your changing needs. Before you go for a replacement alternative, you better take a note of things that indicate to a replacement call. These things include:
Countertops are cracked or eroding
Stains or burn marks you can't remove
You are planning to sell home and like to increase home value
Outdated countertops need an affordable update
Smoke or structural damages by the kitchen fire
Make your kitchen customized
Once you recognize any of these signs, it is time to move ahead. When you take help from granite countertop suppliers, they can help you easily replace kitchen countertops on a budget.
Colorful choices from granite countertop suppliers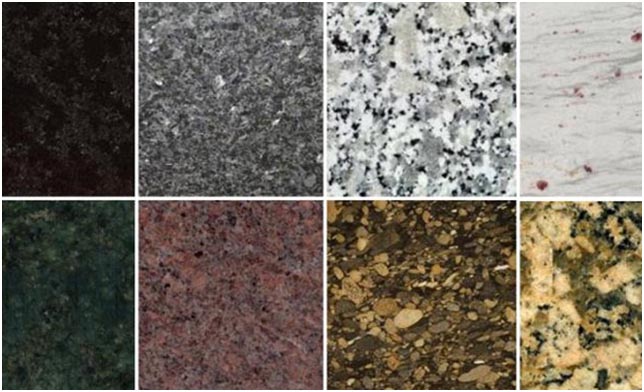 If you are looking for the replacement of existing granite countertop, then nothing can be more interesting than new granite colors. If your countertop has a white color surface, get a new color that revives your kitchen. When you are online, you have lots of options available in multiple hues at Indian granite countertop suppliers:
Black granite: Absolute black, black forest, black galaxy, black marquina, jet black, black imperial
Blue granite: Blue dune, flash blue, Himalayan blue, imperial blue, topaz blue, and lavender blue
Green granite: Apple green, desert green, French green, Hassan green, surf green, and royal green
Brown granite: Baltic brown, coffee brown, ivory brown, desert brown, tan brown, and sparkle brown
Gray granite: Jubilee gray and steel gray
Pink granite: Astoria pink, Chima pink, Ghiblee, imperial pink, rosy pink, and strawberry pink
Red granite, gold granite, white granite, and yellow granite also come in popular colors.
At Regatta Granites, one of leading granite countertop suppliers, manufacturers, and companies from India, you can expect competitive granite countertop slab prices and different color options.