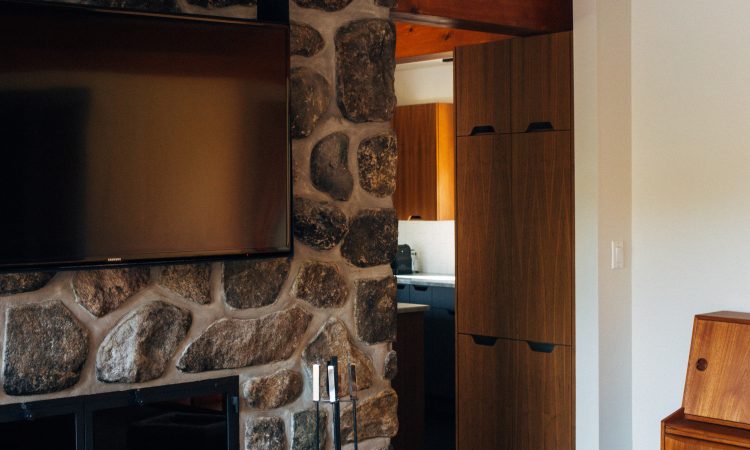 Undeniably, granite is one of the best choices when it comes to interior and exterior designing or decoration with natural stones; especially the Indian granite tiles, which is not just known for its impeccable quality, but highly praised for its occurrence in innumerable shades and surface designs.
Selecting just the perfect granite color can be sometimes tricky for many homeowners, not because you are short of options, but because you get too many that can leave you confused at the end. And usually, you end up choosing not-so-appropriate granite color for installation. It is exactly where you need an expert advice that can certainly help you make some granite choices with respect to granite tiles colors to grace your home interiors.
Factors helping you choose right granite for homes
Let's begin with some common granite colors – black, white and green. So, what spaces are suitable for these three granite shades? Up to what degree these granite colors are compatible with the general settings of different interior spaces? Continue reading to learn all these important aspects.
Add Sleekness with Black Granite:
With Black granite, you can add elegance to your interior spaces. It can be paired with other elements in neutral shades to boosts the looks. For instance, black granite countertops go well with neutral cabinets inside kitchens. Black granite also looks wonderful in large rooms with giant windows that keep the room naturally lit during the day time. Black granite tiles usually has tiny speckles in golden and silver shades that sparkle when natural falls on the black granite surface, adding a timeless appeal to whole space.
If you are a bit doubtful about using this black natural stone in kitchens, you can use white cabinetry; thereby allowing the black granite as the focal point of your kitchen. This will add a modern touch to the space.
Give a Contemporary Touch with White Granite:
Well, getting completely white granite is extremely rare as white granite also comes with surface patterns in shades of grey, brown, blue and black. Inside kitchens, white granite perfectly matches with modern kitchen appliances and equipment. A classic look can also be developed with white granite by pairing it with period furniture or vintage equipment and appliances.
Green Complements Traditional
Green granite is very earthy by looks and adding more to its naturality are surface patterns in grey, yellow and brown tones. Hardware with metallic shine and painted cabinets go well this granite color. Bronze fixtures and wooden cabinets also blend seamlessly with green granite to generate a more naturalistic ambience.
Red is the New Black
This granite color has a long history with evidences of being used by ancient Egyptians. It comes in varied shades with some unique design patterns in blue, white, grey, yellow and silver shades. Not only can red granite be used in place of black granite, but can also bring a sense of vibrancy and energy to the space of its installation; obviously, because of its utterly bold looks.
Other Aspects to be Considered during Granite Selection
Apart from some specific colors, consideration of several factors can be of great help while choosing granite colors for your home.
Natural Lighting: For spaces that usually remain dark with limited or no excess to natural light, light-colored or highly speckled granite is a wonderful option. On the other hand, black or any dark-shaded granite performs well in spaces that keep brimming with natural light throughout the day. Wrong selection of granite without considering the lighting aspect can make the space appear smaller than usual.
Never Miss on Collecting Samples
To have a better idea of what is going to going to aptly match with your interiors, i.e., flooring, wall shades, fixtures, furniture and more, never forget to bring back samples from a stone dealer. If you are particular about any color, try bringing multiple granite samples of different hues to better understand which granite tone will work the best.
So, this way you can make some really wise granite color choices. If you still need some help regarding granite selection or looking for buying Indian granite at a highly competitive price, you can contact Regatta Universal Exports. Simply go to the Get Quote Now page on our website. Else, you can also browse through Granite Product or Granite Color page to learn about our extremely wide portfolio.