For natural stone buyers worldwide, India emerges as the most sought-after choice due to the wider availability of stones and that too at the most competitive rates. Whether you are a construction contractor in the US looking for high-quality black granite or an architect in London searching for reliable granite suppliers, India is the best choice. Indian granite has been posing itself as the most versatile choice in the construction industry all across the USA, UK, Germany, France, UAE, Australia, and others.
Let's get to know what makes Indian granite so popular today.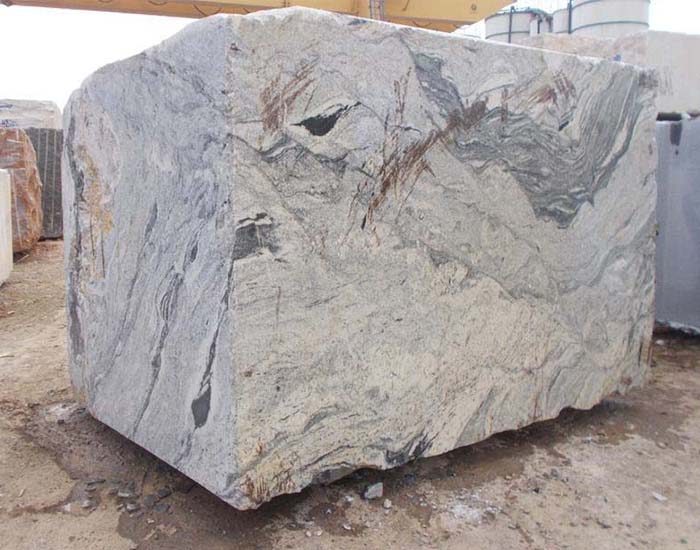 In the modern construction industry, granite is an important component that is used in the diverse areas of a property like flooring, walls, countertops, outdoors, pools, and others. However, due to its excellent resistant features and stunning color tones, granite has outperformed all other elements like cement, mosaics, marble, tiles, and others.               
The demand for quality natural stone has been surging concurrently every year in North America by almost 15% or sometimes even more. The ask for granite Countertops has been increasing at a rate of almost 40% per year and has surged almost over 400% over the past decade.
Marble and granite tiles have been surging annually by nearly 6% to 15% respectively and have increased generally by about 70% since 1997. In other words, i means that the USA's import of granite has been increasing every year. India is one of the leading suppliers of granite stones of diverse sizes such as rough blocks, cutter slabs, gangsaw slabs, countertops, and more.
Granite Deposits in India
As per data published by NMI, given the UNFC system, different types of reserves/resources of granite dimension stone have been assessed at 46,320 million cubic meters. Above all, 264 million cubic meters (< 1%) come under the Reserves group, while the continuing 46,056 million cubic meters (nearly 99%) come under the Remaining Resources category.
Out of all granite reserves, nearly 36 million cubic meters of different grades come under Proved category whereas 228 million cubic meters are under the Probable category. India has one of the largest granite deposits in the world with over 200 shades. Similarly, India accounts for more than 20% of the global granite resources.
Granite Exports from India
According to the latest report, Indian granite is exported to nearly 147 countries all across the world. Though granite is exported from other parts of the world like Brazil and China, the granite sourced from India is known to be extremely durable. The most exciting thing about Indian granite is that it comes in over 250 varieties.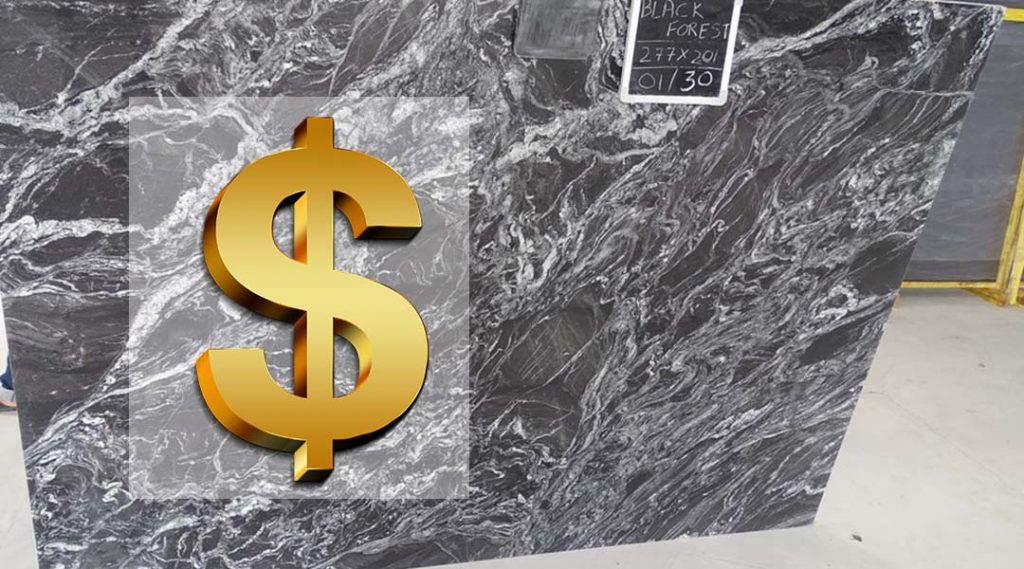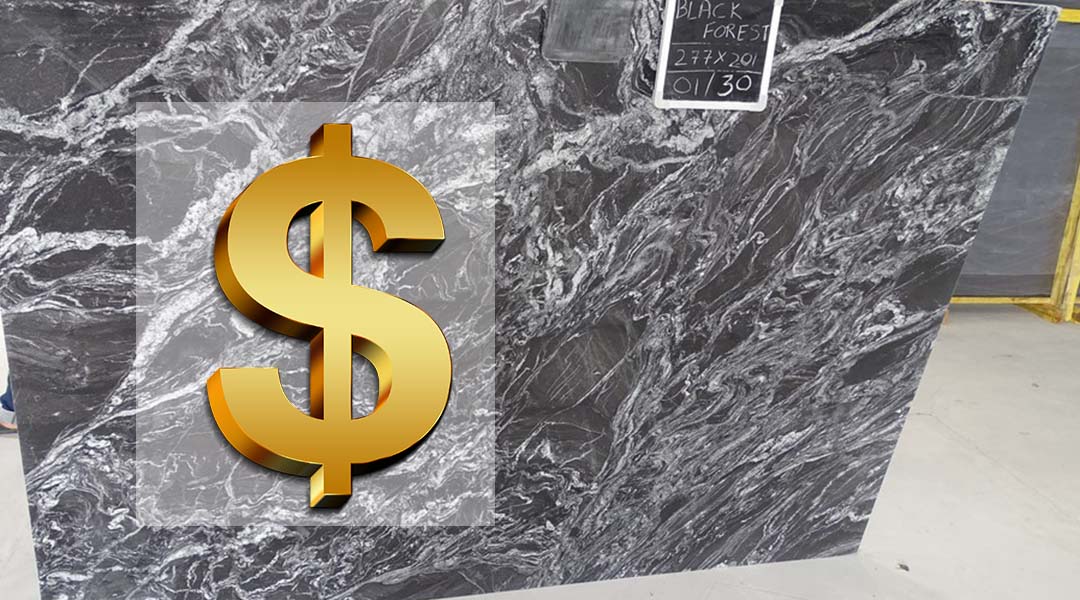 It is the richness of this granite that makes India a wonderful avenue for granite exports. There are many granite exporters and suppliers all across India that meet the stone-related needs of granite buyers in the USA, UK, China, Australia, Germany, France, and others.
In the year 2020-21 (Apr-Nov), India has exported granite of value nearly 500 million to over 147 countries.
Popular Indian Granite Colors
White Granite
Indian white granite has been found to lend a feel of extravagance and magnificence to any space without compromising its durability. Some of the leading variants of Indian white granites are Viscount White, Thunder White, Alaska White, River White, Moon White, Colonial White, Imperial White, and New Kashmir White. They can be bought in various sizes like slabs, tiles, blocks, vanity tops, décor stones, and even custom dimensions.
Black Granite
Whenever it comes to giving a royal yet sophisticated appeal to any space, nothing can match the charm of black Indian granite. Since Indian Black Granite comes in a wide range of surface patterns, getting the right stone for a construction project is not a big deal. Some of the popular black granite variants from India are Absolute Black Granite, Black Galaxy, RUE Black, Black Pearl, Black Marquina, Black Marine, and others.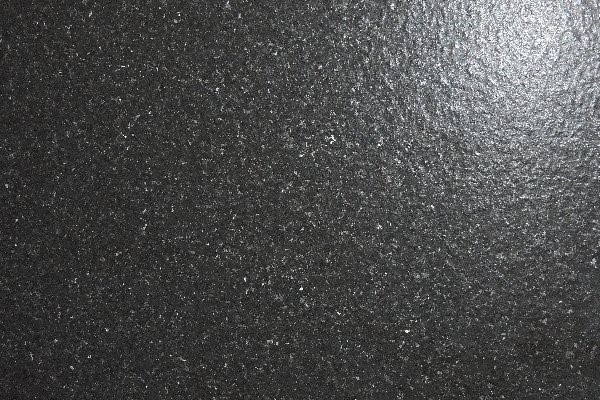 Brown Granite
The brown color is always associated with the earthy tones and this is why it is widely used in outdoor areas like porticos, hallways, stairs, and others. Fortunately, there are different types of brown granite stones available in India like Coffee Brown Granite, Desert Brown, Tan Brown, Baltic Brown, Ivory Brown, Bash Paradiso, and others. Regardless of the required quantity and finish, these granites can be easily sourced from Indian granite suppliers.
Green Granite
In areas that ask for a touch of nature, green granite emerges as a wonderful choice. Both commercial and premium grade green granite can be imported from India. The three main quality levels available to granite buyers are Level 1, Level 2, and Level 3. From Lepatora to polished, flamed, brushed, honed, and bush-hammered, the stone comes in a wide range of finishes. Some leading options under this category are Green Pearl, Kuppam Green, Hassan Green, Apple Green, French Green, etc.
Yellow Granite
In projects that demand a high level of exquisiteness and sophistication, yellow granite is a great option. There are different types of yellow granite stones available in India. Some of them are Maliwada Granite, Astoria Granite, Ivory Fantasy Granite, Crystal Yellow, Royal Cream, and others. Any size of granite stone can be obtained from Indian granite suppliers supplying quality stones worldwide.
Grey Granite
Grey color is among the most popular colors of granite. This is why it follows black granite in terms of popularity. This is extremely popular in commercial projects. The most popular variants in this category are Jubilee Grey, Steel Grey, Colombo Juprana, and Bala Flower Granite.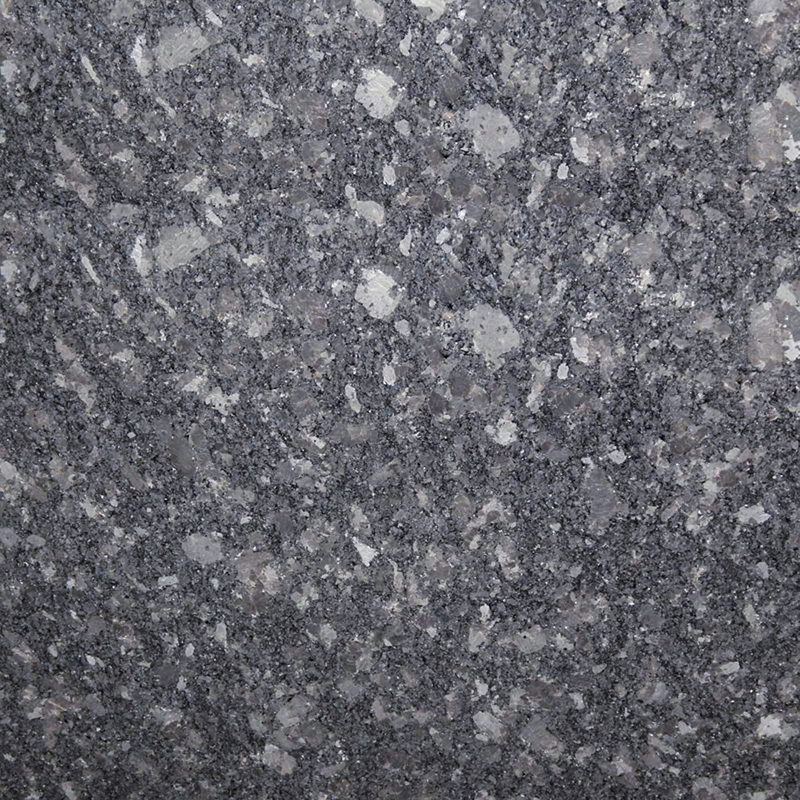 The Conclusion
It is not just the beauty of granite, its durability and weather resistance too make it a choice for both residential and commercial construction projects worldwide. Moreover, due to the easy availability of quality granite in different, colors, patterns, and finishes, India always remains the most preferred choice of B2B granite buyers in different countries.