In your kitchen, unintentional spills and splashes make a wall close to sinking and cooking area look dull and poor. The wall affected by water splashes and cooking or food splatter during meal preparation starts losing its originality.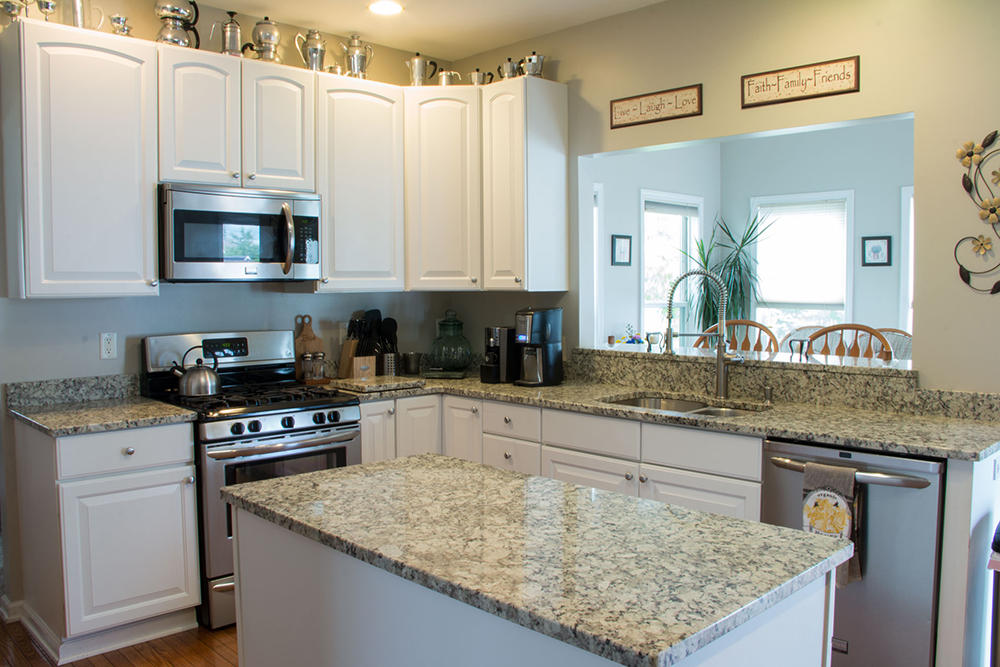 That is why backsplash plays the role of a barrier between the wall and sink against splashes and splatters.
When compared to glass, wood, and metal materials, granite kitchen backsplashes ensure durability and aesthetic elements to any design. Granite backsplash materials bring versatility and style to your kitchen.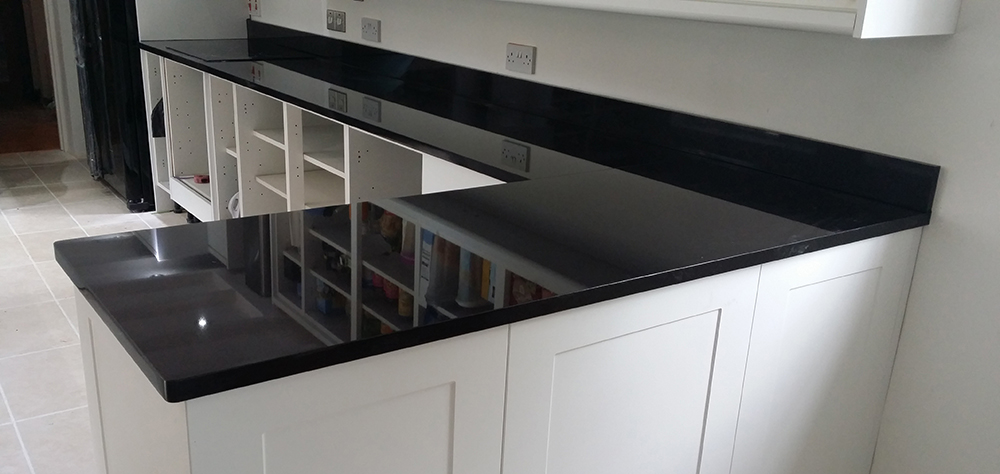 Backsplash options to save wall against water damage
When it comes to saving walls from inadvertent splashing in a kitchen, you need to look for the best available granite material and the right size that suits your kitchen aesthetic and ergonomic needs directly. Generally, it is 15-18 inches standard backsplash fit on the wall over the countertops. It is ideal for people of normal heights. There is no set rule that can define a height for placing the backsplash. Most homeowners like to go with standard 4-inch high granite backsplash. It may happen since they are not aware of full height granite backsplash. Just go through the following options available in the competitive market.
Ceiling height or half height backsplash for covering 18 inches space between the countertop and cabinet bottom
Full kitchen backsplash covering space between the countertop and the bottom of the wall cabinets
Standard 4-inch backsplash extended a little higher (6-or 8-inches)
Customized option between standard and full kitchen size
Kitchen backsplash colors, grades, texture, and style
Homeowners prefer granite backsplash owing to its natural beauty. As no two granite slabs are same, homeowners prefer a backsplash in their kitchen that matches well with the countertop hue and texture. Basically, stone experts cut a granite backsplash from the same slab. But some Indian granite experts offer readymade backsplash materials for changing kitchen needs. There are lots of factors that need your attention before making a decision.
⦁ Backsplash colors: Black, white, green, brown, red, yellow, blue
⦁ Backsplash grades: First choice (most expensive); commercial grade (a few obvious defects), and second choice (compromized quality)
⦁ Different textures and shapes: Rough, sanded, smooth, bumpy, or anything in between.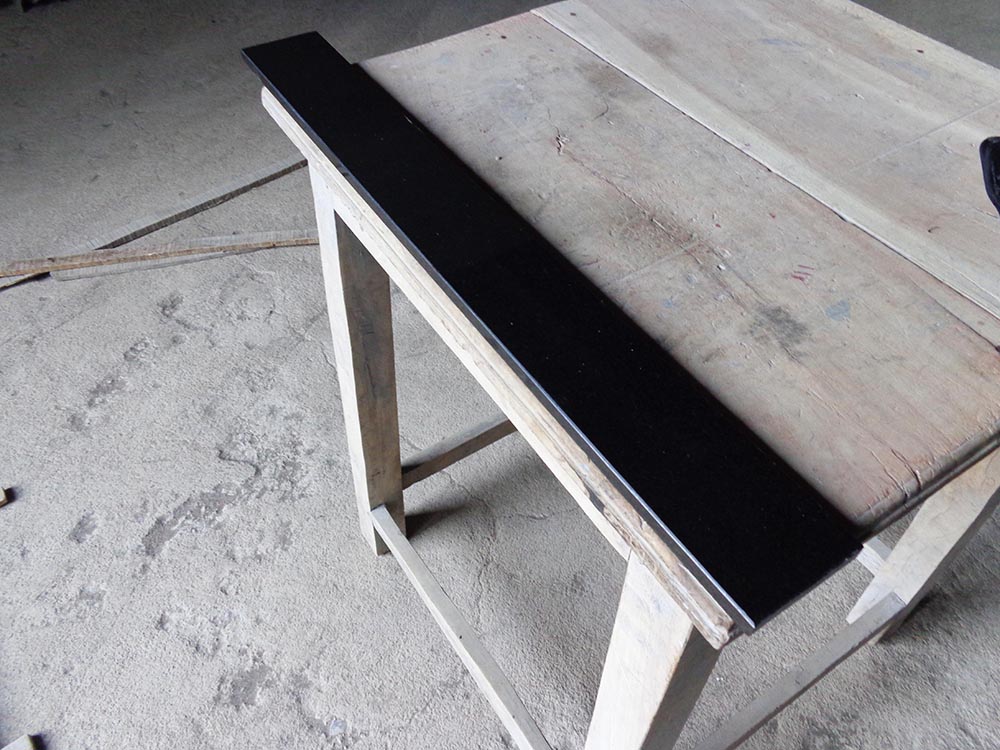 Regatta Granites India, a leading and professional supplier of granite backsplashes, offers you new and innovative backsplash ideas. The granite tile company knows how to how to make a big difference with unique kitchen backsplash ideas and trends on a budget.
For product information or sales inquiry, view our product gallery or ask for a quick quote by filling the form here. Whether you are looking for any color of granite backsplashes, go through our website for a better result.