In the list of neutral colors for granite stone, grey is the new cool hue that can replace both black and white colors. When it comes to having a calm and composed neutral color, gray shade gives a new meaning to style with small flecks of lighter grays settled over the surface of granite stone.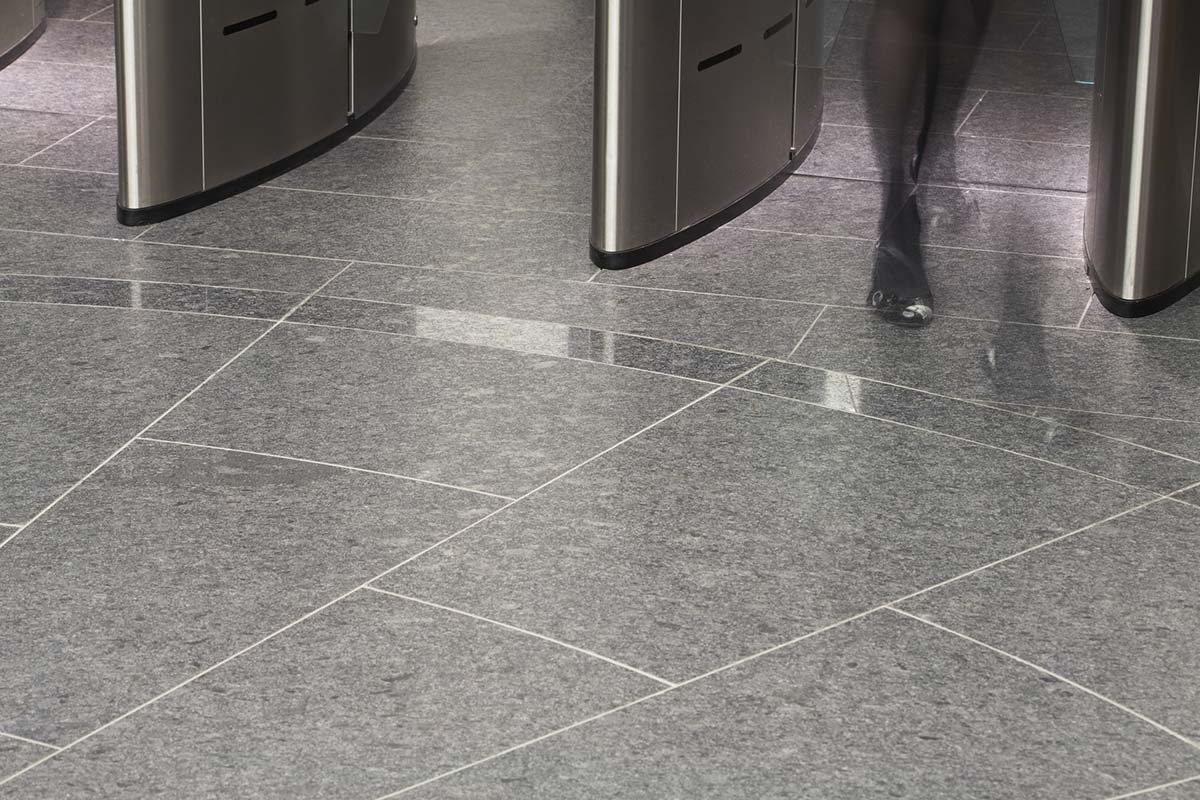 Steel grey granite is quarried from and processed at granite factories in India. The thing that makes the stone a superb choice for granite lovers is its low variation and durability. Highly recommended for interior and exterior projects, this stone looks amazing when it is finished and processed by stone experts. Ideally useful for garnering landscaping, flooring, countertops, and walls, steel gray granite is widely demanded by B2C and B2B buyers in different global locations. With this content, one will know more about various dimensions of the stone and several marketing aspects associated with it. 
Steel grey granite – Know the stone individually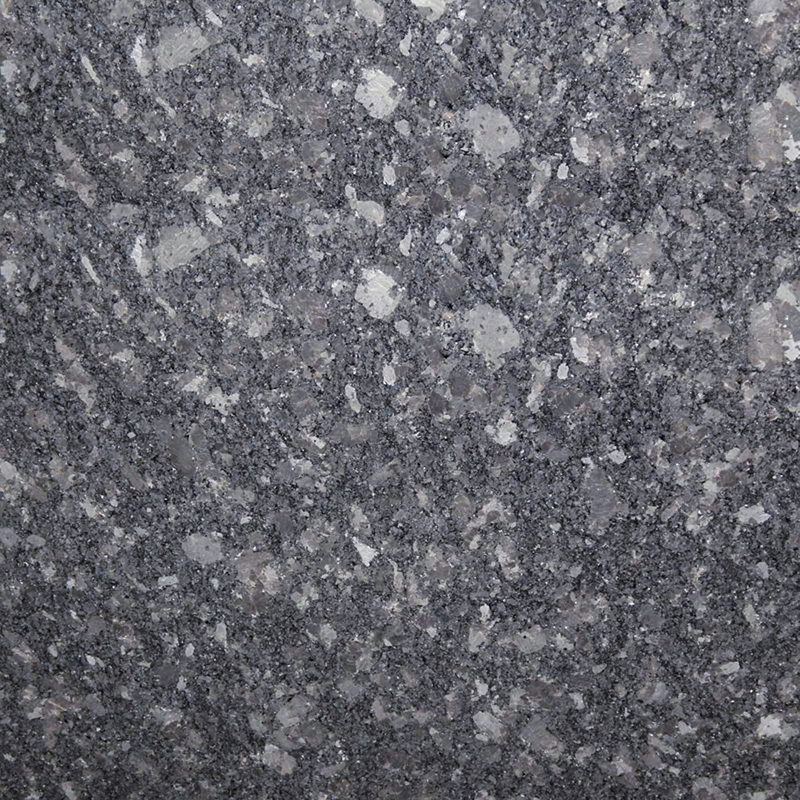 Both commercial and residential projects are accomplished with the elegant use of natural stone products. Intelligent use of stone products simply refine the overall architectural excellence of the décor and construction projects. When you need something unique over black and white colors, who are here for a quite long time, light and dark grey color can do wonders. It is steel grey granite stone that exhibits black-hued intrusive igneous rock having a phaneritic and granular texture. Moreover, light flecks of cardinal bright ochre are enough to steal the show. Today, it is easy to see the stone installed in fountains, monuments, counter tops, counter bars, wall panels, walls, and new design projects. Have a look at some of the striking features of the stone that make it worthy. These features are shown in the context of quick facts, including:
Quick facts on Steel grey granite
Real name: Steel grey granite
Color: Grey or gray
Destination of origin: Prakasam District, Andhra Pradesh, India
Recommended Usage: Commercial and domestic structures
Finishing Surface: Polished, lepatora, honed, sandblasted, antique (sandblasted + brushed), bush hammered, bush hammered + brushed, and leather finish
Additional Names: Silver pearl granite, steel gray granite, and silver grey granite
Why grey granite?
This color is multipurpose and pairs well with all cabinet colors
Affordable and little maintenance
Naturally heat-resistant and scratch-resistant
Fit for large kitchen islands
Steel granite marketing prospects for B2B and B2C buyers
Being a hub of north and south Indian granite, India caters to changing needs of global B2B and B2C buyers interested in buying granite for various projects. Tiles, cutter slabs, gangsaw slabs, blocks, monumental stone, countertops and vanity tops are the products made from the granite stone. Indian granite suppliers sell a variety of raw block and finished slabs and counters in a big quantity (wholesale). Buyers can expect standard and premium quality Indian steel grey granite from Indian granite players. When buyers look for their choice stone materials, granite distributors from India render customer-oriented solutions with their 24/7 active customer service. Following are some of the standard granite product sizes:
Granite tile sizes – 30 x 30, 60 x 30, 60 x 60 and 60 x 90 cm with width thickness 2 cm, 3 cm, 4 cm, 5 cm or 6 cm.
Granite slab sizes – Gangsaw slabs 260 x 160 cm up in 2 & 3 cm and cutter slabs 180 x 60 cm up in 2 & 3 cm
Granite vanity tops sizes – On demand
Granite countertops sizes – On demand
Unfinished steel gray granite blocks sizes – 300 x 155 x 160 cm and weight 23 tons; 320 x 130 x 190 cm and weight 23-24 tons; 310 x 140 x 205 cm and weight 27-28 tons, and 320 x 165 x 185 cm and weight 29 tons
Note: Buyers can also demand a custom size granite product by sharing their actual requirements through a stone quote form which is, usually, displayed on all granite websites.
Certified grey granite supplier and manufacturer Regatta Granites India offers granite buyers a wide variety of high quality and durable stone products at an affordable price tag. All durable gray stone products sold by the company comes with little or no variation.