Today, ethical sourcing has become a buzzword in the competitive world, and there is an increasing demand for ethically produced products. Like other sectors, the natural stone industry also prefers to follow some ethics that display the social image of any natural stone brand. An ethical granite company firmly owns the responsibility to defend the welfare of workers and environmental standards. Find out here how a company manages labor standards at the workplace and in the supply chain.
Ethical Sourcing to manage human rights, labor, and environmental risks
Nowadays, the concept of ethical sourcing or consumerism has urged all big and small brands to go ethical and produce ethically-made products by protecting the environment and making consumer products without affecting people, animals, and the environment. Ethical sourcing is all about having a program implemented to manage human rights, labor, and environmental risks at the workplace and supply chain. Sticking to this practice means workers are free from any sort of abuse and discrimination. It is also concerned with enjoying safe conditions of freedom, security, and equity.
A valuable granite company ensures fair treatment and working conditions for workers and employees at the workplace and in the supply chain. When a natural stone supplier takes responsibility, it means it pledges to improve the labor conditions and lives of workers at granite quarries, processing plants, or stockyards.
Factors showing right implementation of ETI base code
Ethical Trading Initiative (ETI) supports workers' rights around the globe. The ETI is a bunch of NGOs, trade unions, and companies that bring MNCs, society, trade unions, and suppliers together to improve the working conditions of laborers. The ETI also owns a set of global standards for ethical sourcing called the ETI Base Code international labor standards. A large number of companies have integrated this base code into their business practices. As far as a granite company is concerned with the base code, it follows the given-below standards. These include:
ETI base code
Employment is freely chosen
Freedom of association
Living wages are paid
No child labor policy
No discrimination is practiced
No harsh or inhumane treatment is allowed
Regular employment is provided
Right to collective bargaining
Working conditions are safe and hygienic
Working hours are not excessive
What a granite company does to manage key labor issues?
Ethical sourcing of a granite company is all about managing social and labor responsibilities. B2B buyers need to check out this concept and know how they can get benefited from this concept. As per the ETI base code, there are lots of things that a certified and professional granite company, involved in stone processing, can do to manage various labor issues. These include: 
Occupational health and safety
Assign responsibility for occupational health and safety.
Conduct an operational risk assessment.
Develop an occupational health & safety policy.
Enforce hazard controls and risk prevention measures.
Ensure emergency preparedness and response.
Measure, report, & improve safety performance.
Set up an occupational health and safety committee.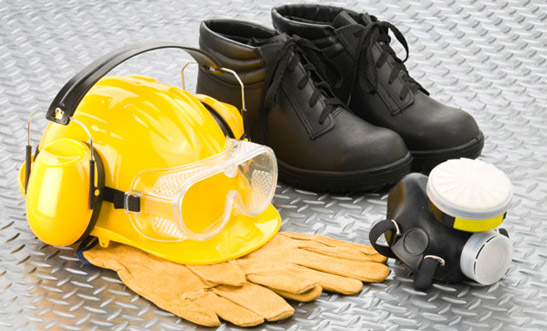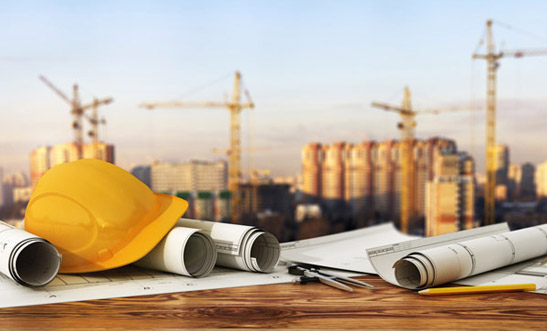 Worker documentation
Conduct thorough research by selecting labor providers.
Develop human resources (HR) policies and appoint an HR manager.
Keep copies of the records of contract workers.
Maintain personnel records for all employees.
Review personnel records regularly
Wages and benefits
Appoint a payroll manager.
Establish clear policies on remuneration and benefits.
Integrate time management and wage payment systems.
Maintain transparent payroll procedures and records.
Provide employee state insurance and payslips to workers.  
Provide written employment contracts with clear information.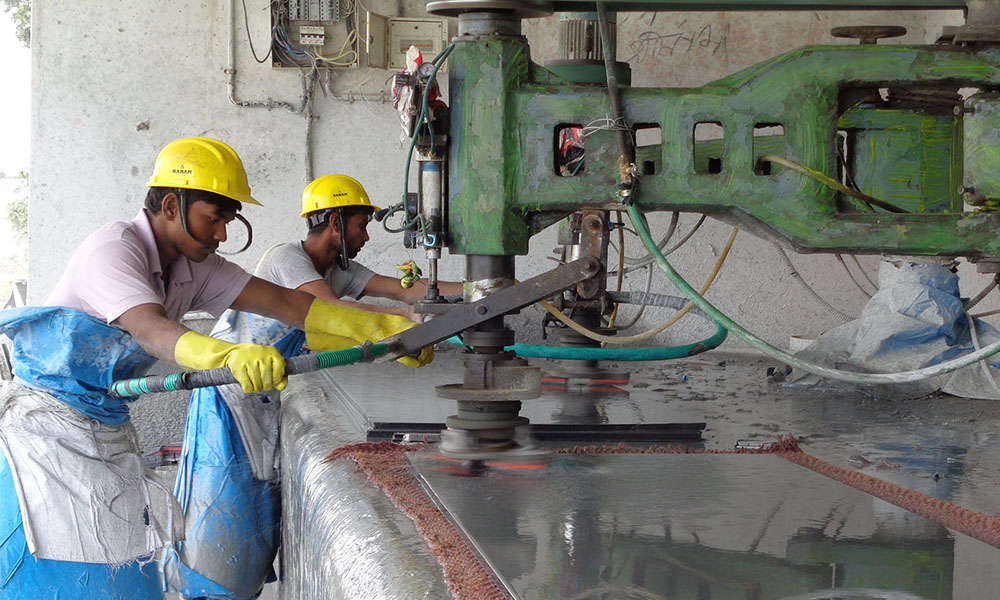 Working hours
Define working hours and overtime limits in employment contracts.
Monitor working hours by time or punch card.
Provide timely, transparent and accurate overtime payments.
Set reasonable production targets and plans.
Train supervisory staff on time-management and recording.
Prevention of child, forced, and bonded labor
Assess the risk of child labor at the workplace and in the supply chain.
Develop effective policies against the child, forced, and bonded labor.
Give workers a clear way to voice complaints and formalizing HR procedures.
Monitor suppliers' compliance with child labor policies.
Provide all workers at the site with access to the grievance mechanism.
Raise awareness of child labor in the lower tiers of the supply chain.
Train workers on their rights, employment terms and use of complaint system.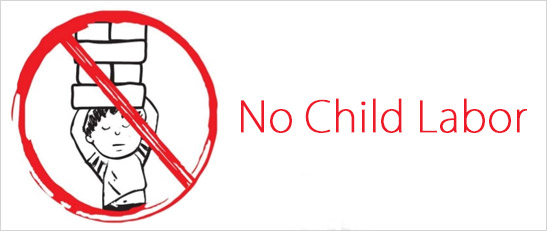 Workers' engagement
Allow trade union representatives permission to discuss union membership with workers.
Establish a formal operational grievance mechanism.
Foster better worker-management dialogue.
Gather workers' feedback on working conditions and production processes.
Respect freedom of association and collective bargaining rights in company policies.
Set key targets for worker engagement.
Contract workers
Develop a process for contract workers to become permanent workers.
Enforce minimum social performance standards.
Exercise due diligence while selecting labor.
Include contract workers in the induction process.
Monitor contractor performance against labor.
Provide contract workers with access to the company grievance mechanism.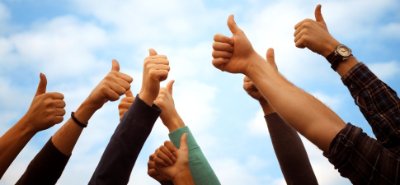 Grievances and complaints
Enforce minimum social performance standards in contracts with labor providers.
Wrapping up, it is clear that business ethics and social responsibility go hand in hand. So both granite suppliers and importers can make a difference by sticking to ethical sourcing for increased brand value. Hence, B2B granite buyers should buy granite stone products from a brand that follows the ETI base code.