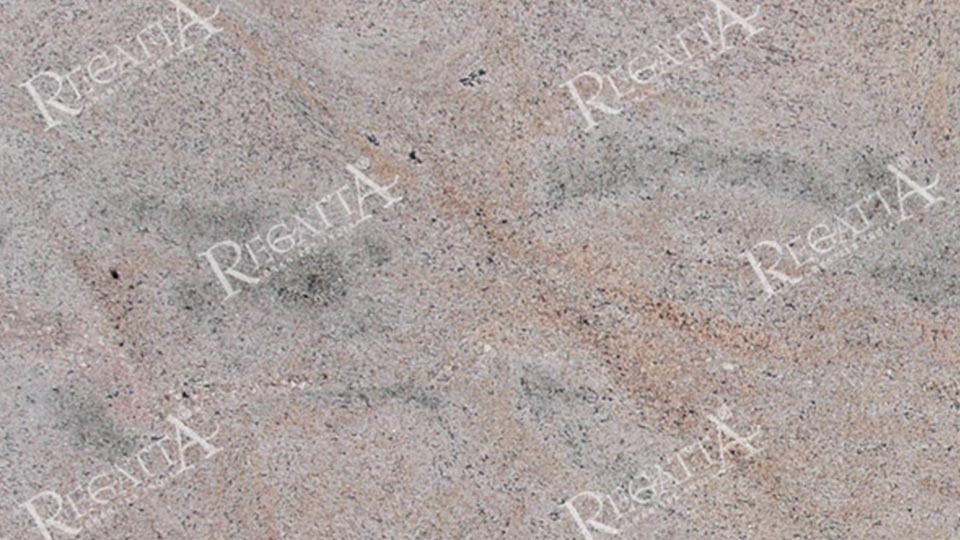 Granite pleases every eye even when found in the raw state. After cutting, honing and polishing the rock, it becomes more appealing as a natural stone offered by nature. It looks awesome and encourages people to use it in kitchen, bathrooms, walls and landscape designing.
Ghiblee is one of the granite  variants known for its long-lasting polish and theme. Ghiblee granite has a gold colored base with patches and lines over the surface. It has been proven that once the rock surface is polished, it holds the polish for long. This characteristic of this natural stone makes it durable and popular in the construction industry. In addition, the version of the Ghiblee have excellent orangey streaks coupled with grey design.
Ghiblee granite is generally provided with finishes mentioned below:
Mirror polished
Honed
Sandblasted
Flamed and Brushed
Flamed
The new versions of the granite are availed according to the finishes provided. The finishes and versions can be customized as per the clients' specifications and business requirements.
Today, the rock is preferred highly for remodeling and decorating residential and commercial projects. Granite is a fashionable stone that defines status, living and beauty.
This stone is quarried exclusively from South India making India as the third largest Ghiblee granite exporters in the international market. In India, there are three quarries supporting the export requirements.
Who is the supplier of granite from India?
Overseas clients looking for a Ghiblee granite exporter from India can get in touch with Regatta Granites India. With its long-term relations with numerous granite manufacturers and suppliers in India, Regatta has managed to offer its customers the most competitive prices for products that are best in class and quality.
Dedicated teams of quality engineers, customer service and shipment further ensure that the product safely reaches the customer within the specified time frame. The stone is popular as a decorative product for interior and exterior designing and Regatta Granites India offers this beautiful natural stone in different finishes and dimensions.
So, if you are planning to the Ghiblee granite for residential or commercial installations, then contact the renowned Granite exporter and manufacturer from India.