Granite stones come with a variety of finishes such as polished, honed, brushed, sandblasted, antique, bush-hammered, tumbled, leather, and lepatora. These finishes render granite stone surface a superb texture and appearance. In the list of granite colors, black granite is hugely popular. Moreover, it is an absolute black granite that is famous for its royal looks and consistent texture. With the content, readers will be able to know more about the process of absolute black granite flamed finish and marketing aspect of the granite product.
When we talk about innovation and new design possibilities, flamed or thermal granite emerges as an inventive method. This technique treats the surface of the granite with a white-hot flame released from an acetylene torch.
Flamed granite for a smooth but dull appearance
Granite is the only natural stone type that is quite suitable for the flaming purpose because it is made up of minerals with divergent heat expansion rates. Thermaling or stone flaming is concerned with a process that makes the stone look like natural weathering. In the process of flaming, high temperature is applied to the granite stone surface.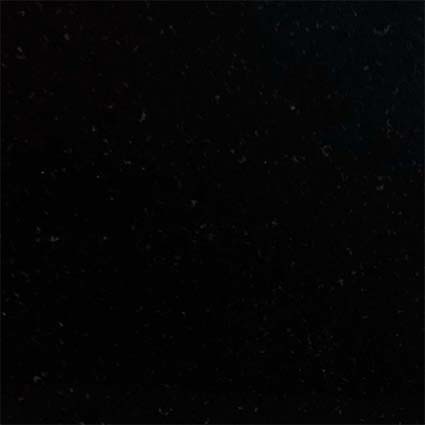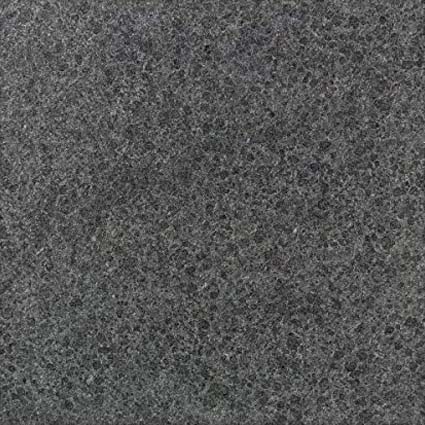 When we talk about the flamed or flame cut finish, it means white-hot flame treats the surface to make it look rough and non-slippery. The surface of absolute black flamed granite tile, slab, or counter reacts with the chemical makeup of the stone after an intense flame is fired at the stone surface. Then white-hot sections craft a fantastic surface texture called flamed. Ultimately, the surface of absolute black granite becomes rough. This sort of finish can't be applied to all stones except granite and limestone. The smart features of the flamed finish make granite suitable for wetness-prone areas. Absolute black granite flamed finish is a beautiful, exclusive option for garnering exterior living spaces.
The process of flaming is done by wetting the surface of black granite stone. In the same time, the surface feels the heat of oxygen-propane torch over. Finally, the granite slab product wears the finish and it makes the surface look coarse. Quite useful for modern aesthetics in outdoor living spaces, this finish renders a unique touch to uncovered, exterior applications. If you are looking beyond regular stone finishes, rustic beauty of flamed granite can take things to the next level. From a shower floor to a high-moisture area, flamed granite renders you an innovative option that can function well around you.
Marketing aspects of absolute black flamed granite products
Now, it is clear that absolute black flamed granite is fit for external and outdoor uses. This finish gives birth to a riven surface that works well on patios and cobblestones. Excessive flaming of the stone produces thermal shock and ruptures stone crystals. That is why the resulting surface becomes non-slippery and useful for weather resistance. Nowadays, this stone type is in huge demand for accomplishing lots of outdoor construction and décor projects globally. Interestingly, the absolute black stone, quarried from North Indian quarries, comes with a very consistent texture. The royal look of the stone makes it the first choice of all for countertops, floors, worktops, backsplashes, fireplace surround, and thresholds. As far as the buying and selling of the granite flamed stone is concerned, the Indian granite market caters to all varying needs. Following are some of the options available in the market that B2B and B2C buyers can use for their individual needs. These include:  
Countertops and vanity tops made on order as per individual needs
Cutter slabs – 180 x 60 cm up in 2 & 3 cm
Gangsaw slabs – 260 x 160 cm up in 2 & 3 cm
Tiles – 30 x 30, 60 x 30, 60 x 60 and 60 x 90 cm with width thickness 2 cm, 3 cm, 4 cm, 5 cm or 6 cm
Whether you are interested in buying absolute black granite flamed finish products in bulk or a particular quantity, professional and qualified black granite suppliers from India are capable of catering to global flamed granite needs directly. All potential buyers can opt for a price quote before making an actual purchase.
Regatta Granites India is a certified and experienced black granite supplier and manufacturer serving all granite needs of global buyers through a big stock of finished black granite products.