Granite slabs are quite popular for their use in a number of granite projects in all parts of the world. Primarily, a granite slab comes in three options: Gangsaw size slab, big cutter slab, and small cutter slab. These slabs come in various sizes, thickness, and shape options. Granite slab stones are good for making kitchen countertops and bathroom vanity tops. Granite slabs are made as per the block size. Slabs are sold in different markets as per the size of stone. The bigger is the size of granite, the more buyer has to pay. On the other hand, small size slabs can be bought at cheaper or competitive prices. With this content, readers will know more about granite cutter slabs and their sizes through texts and images.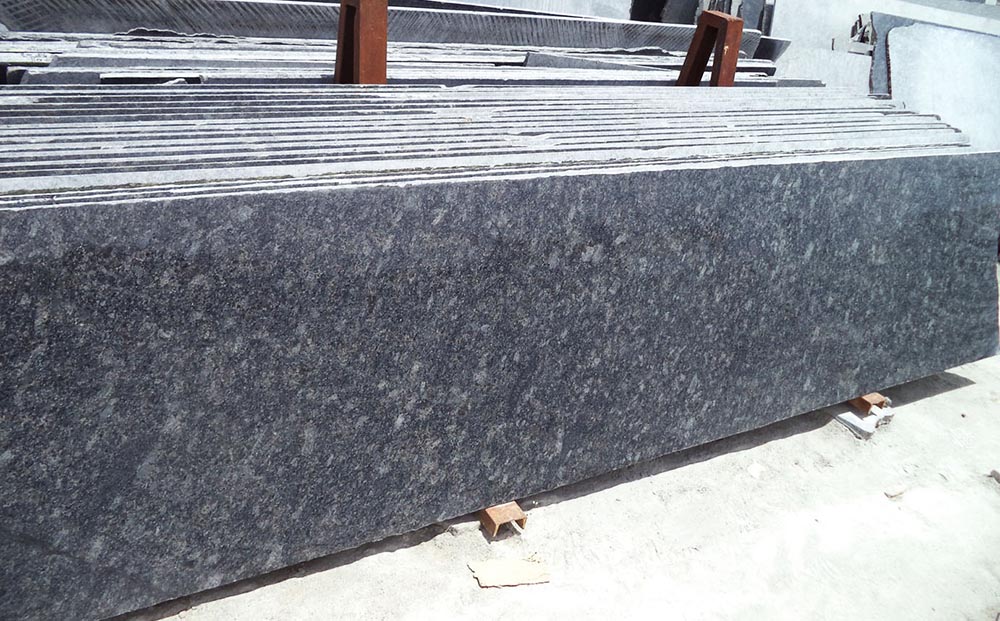 Cutter slabs – Size, thickness, and finish
Granite block cutting machines (single and multiple disc cutter machines; multi-blades gang saw machines, and multi-wire and wire saw machines) separate thick sheets of a particular size slab from a large size block. Granite blocks don't come in the same height, length, and width. So, the sizes of granite sheets are random. That is why such sheets of granite stone are known as random slab sheets. The size of a cutter slab widely depends upon the block size and the machine used to cut granite into different pieces.
Cutting granite slabs with modern machines is not an easy process exercised at a granite factory. From granite cutting saws to polishing machines, there are different types of machinery that make a rough-looking stone fit for use. When it comes to assessing a granite stone product, there are a lot of determiners, including size, weight, thickness, and shape. People, usually, buy a granite slab stone as per their specific needs. A gangsaw stone will not replace a cutter slab at all. It happens because all construction needs are not the same.
Some buyers prefer cutter slabs over gangsaw slabs for the utility of granite stones in various construction projects. Let's move ahead and find out specific dimensions of granite cutter slab stone. These dimensions are vital for understanding cutter slab stones. 
Granite cutter slab size
Granite cutter size slabs – 180 x 60 cm up in 2 & 3 cm (standard size)
Granite slab cut to size – 60 x 60 cm, 70 x 70 cm, 80 x 80 cm, 90 x 90 cm, 100 x 100 cm and other specific sizes cut as per customer requirements.
Granite slab cut to order – As per changing needs of buyers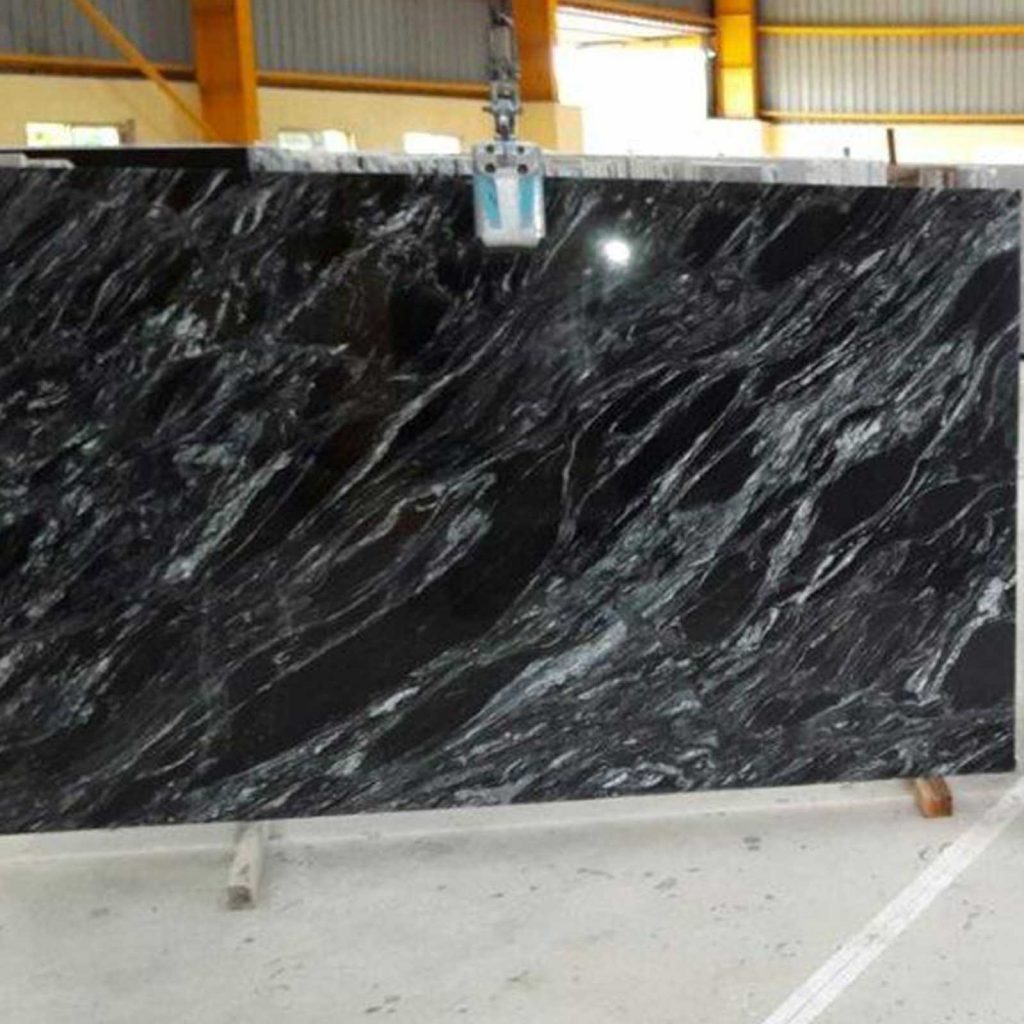 Granite cutter slab thickness
Thickness in cm – Big cutter slabs (1.8 cm, 2 cm, and 3 cm) and small cutter slabs (1.6 cm, 1.8 cm, 2 cm, and 3 cm)
Thickness in mm – 20-40mm (standard); Custom on order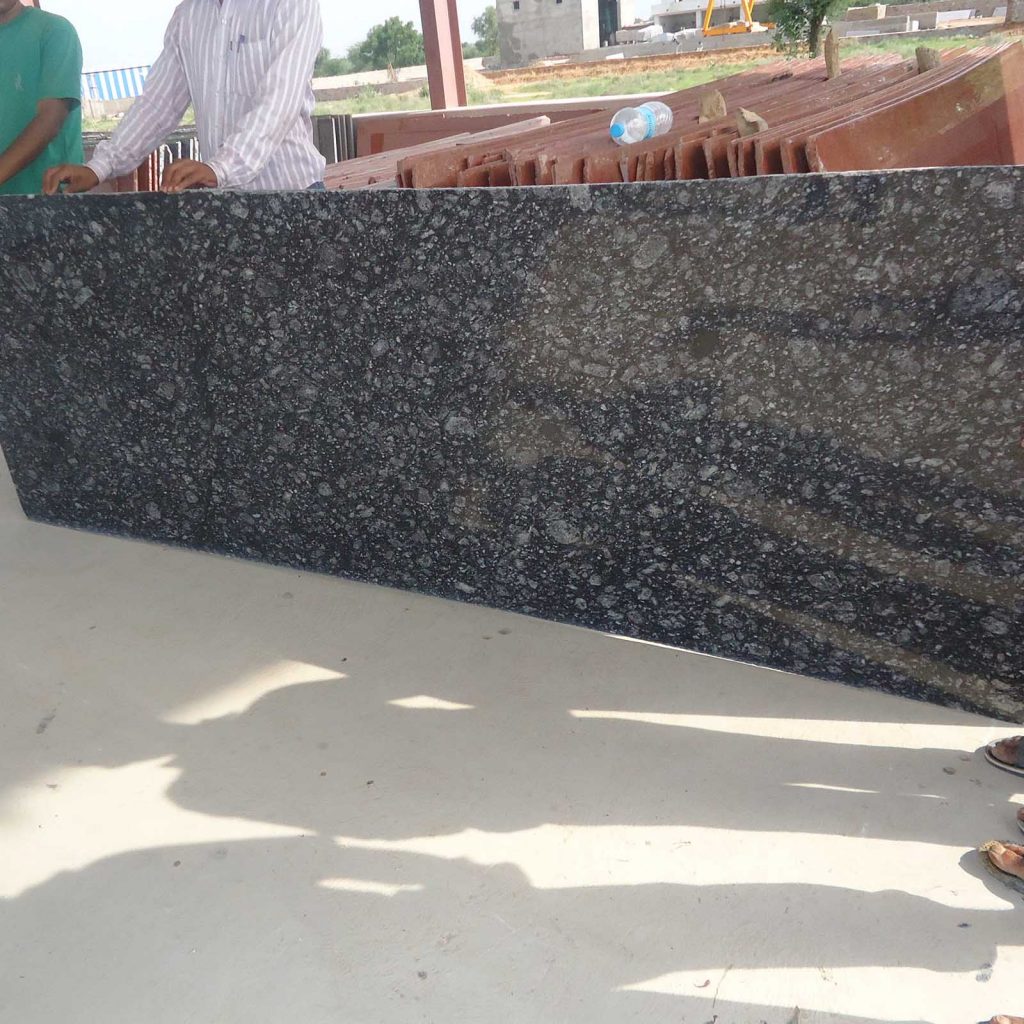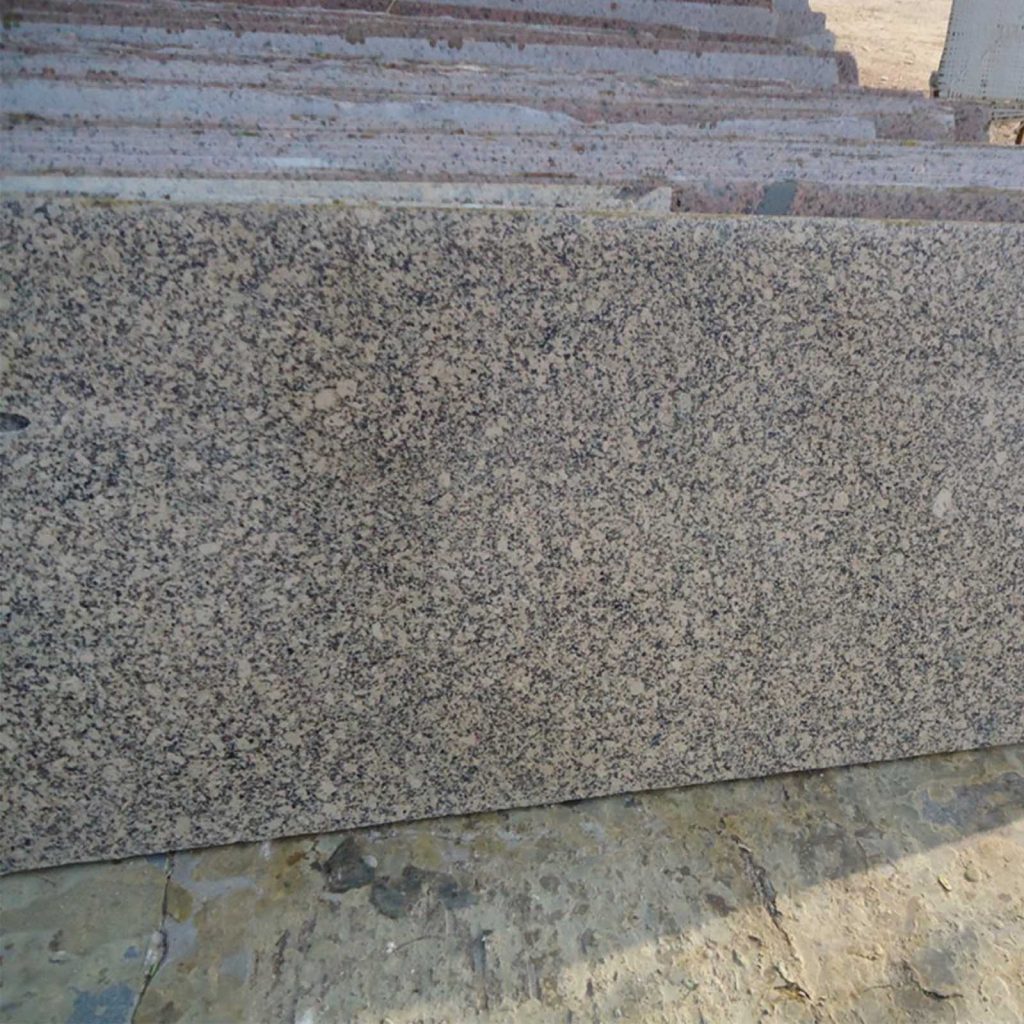 Granite cutter slab finish
Granite slab edges – Hand-cut and machine-cut
Granite slab surface finish – Polished, flamed, leathered, lepatora, honed, bush-hammered, and brushed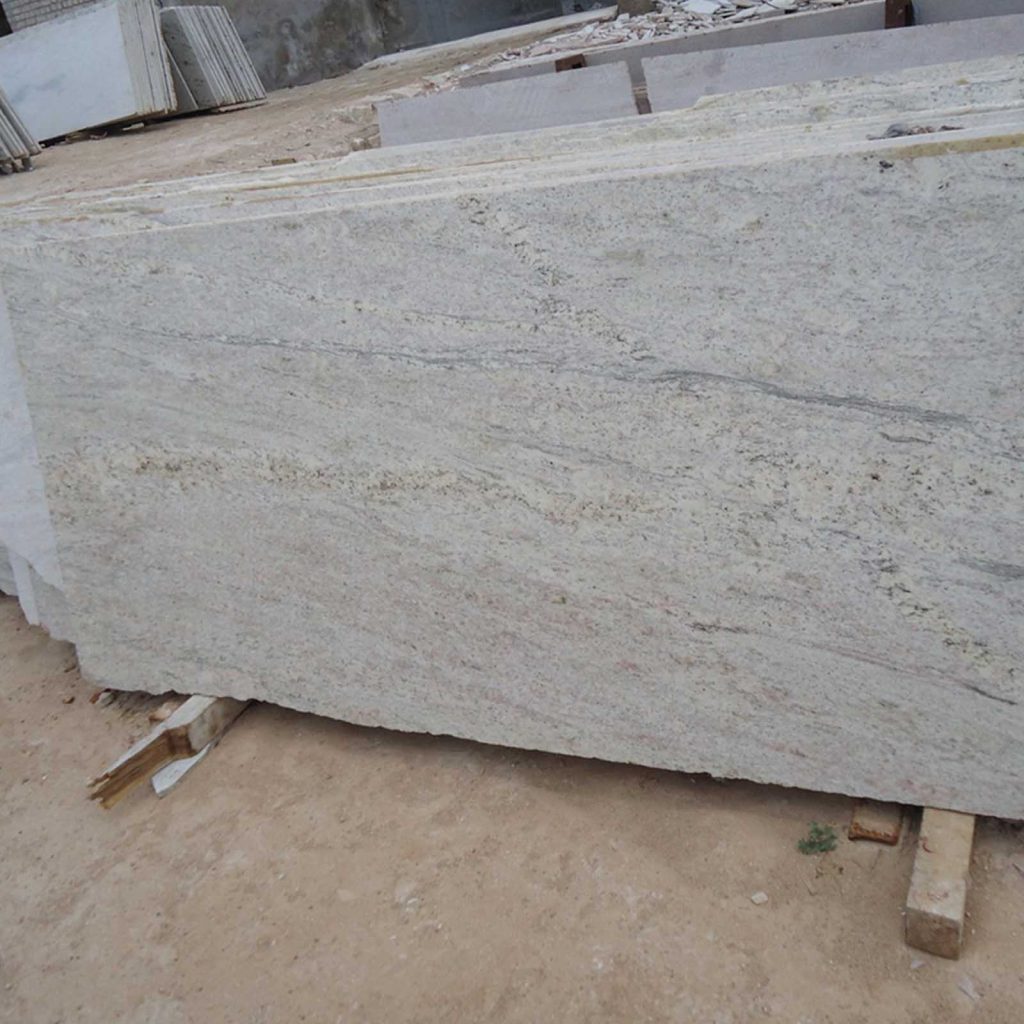 The best part of buying cutter slabs is that they are available in both standard and custom sizes. B2B buyers can place an order for a bulk quantity to a certified Indian granite slab supplier. On the other hand, B2C buyers can opt for a particular slab stone quantity to accomplish major or minor upgrades at domestic premises. All mentioned-above granite slab cutter stone sizes and dimensions can be availed in all popular colors.