Granite has been a superb construction material for making durable and performing floors at home and office. It is vital to have a floor that can withstand the regular wear and tear of high traffic. Moreover, an installed floor should look good for several years to come. Keeping all these preferences in mind, it will be right to say that granite flooring is the right answer. Some slabs and tiles are generally preferred for the construction of solid floors. While considering performing and practical granite tiles for floor, it is vital to know what sorts of tile options are available in the market. In addition, the finishes exercised on the top of the surface also decides the future performance of a granite floor.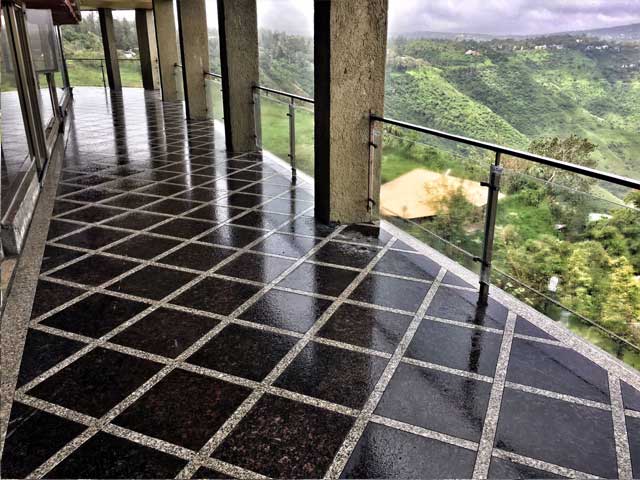 Granite Finishes to Make Floor Tiles Chic and Performing
Everyone knows the utility of natural granite stone for floors. Granite stone plays a vital role in making a chic and non-slip surface to walk on. There are different aspects like strong durability factor, aesthetic elements, and modern designs that one needs to consider for having unique flooring areas. When it comes to talking about granite tiles, it means a perfect stone material for high traffic areas. Generally, people believe that granite is a high maintenance material for a luxury surface. But, it can be easily damaged. Apart from beauty and resiliency, granite is a hard material that easily withstands loads of busy, high-traffic areas.
The ability of granite to resist moisture makes it a good choice for the kitchen and bathroom floor. The polish exercised on the top of the granite floor tile is also a big factor. Although polished, leather, bush-hammered, lepatora, honed, flamed, and brushed are prime finishes for granite tiles for floor, yet the following are four main types of finishes that people like to have for getting a performing granite flooring. Here, the content discusses polished, honed, flamed, and brushed granite polishes.
Brushed granite – The brushed finish is a great option for getting a surface that appears close, finely-arranged, and smooth. Good for high traffic area, a brushed finish is slightly liable to corrosion. The finish can last long if users take care of the floor properly.
Flamed granite – The flamed finish is vital for having a highly rough and textured surface. Stone experts apply a high intensely flame to the surface of the stone to induce a rough-looking surface. This sort of granite tile is widely used for outdoor applications.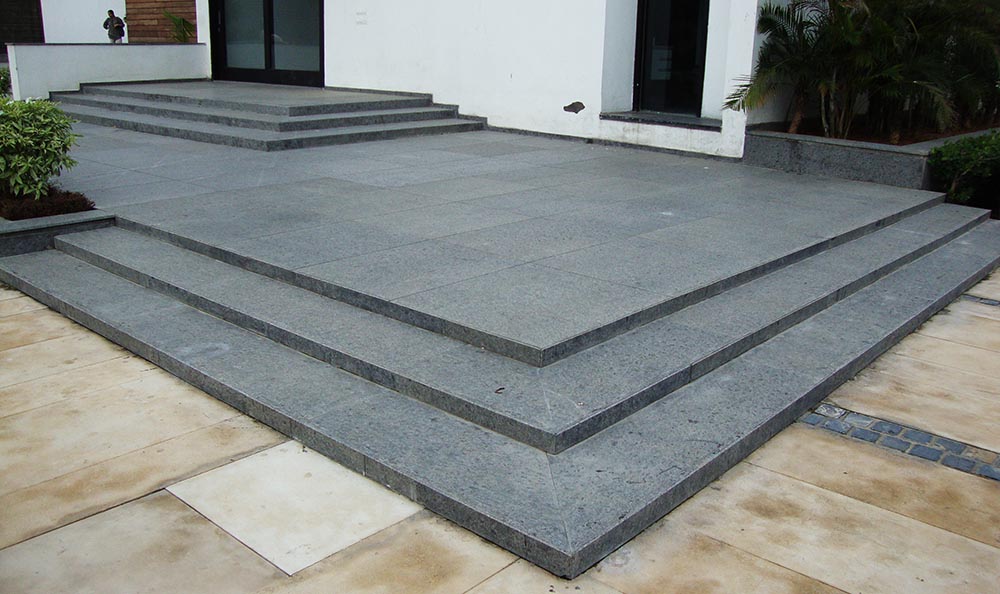 Honed granite – The honed finish is also good for having a performing floor in kitchen and bathroom areas. That is why it is recommended for high traffic areas. The thing that makes a honed granite tile different from a polished granite tile is that a honed granite has more of a matte finish. In addition, it doesn't reflect like polished granite.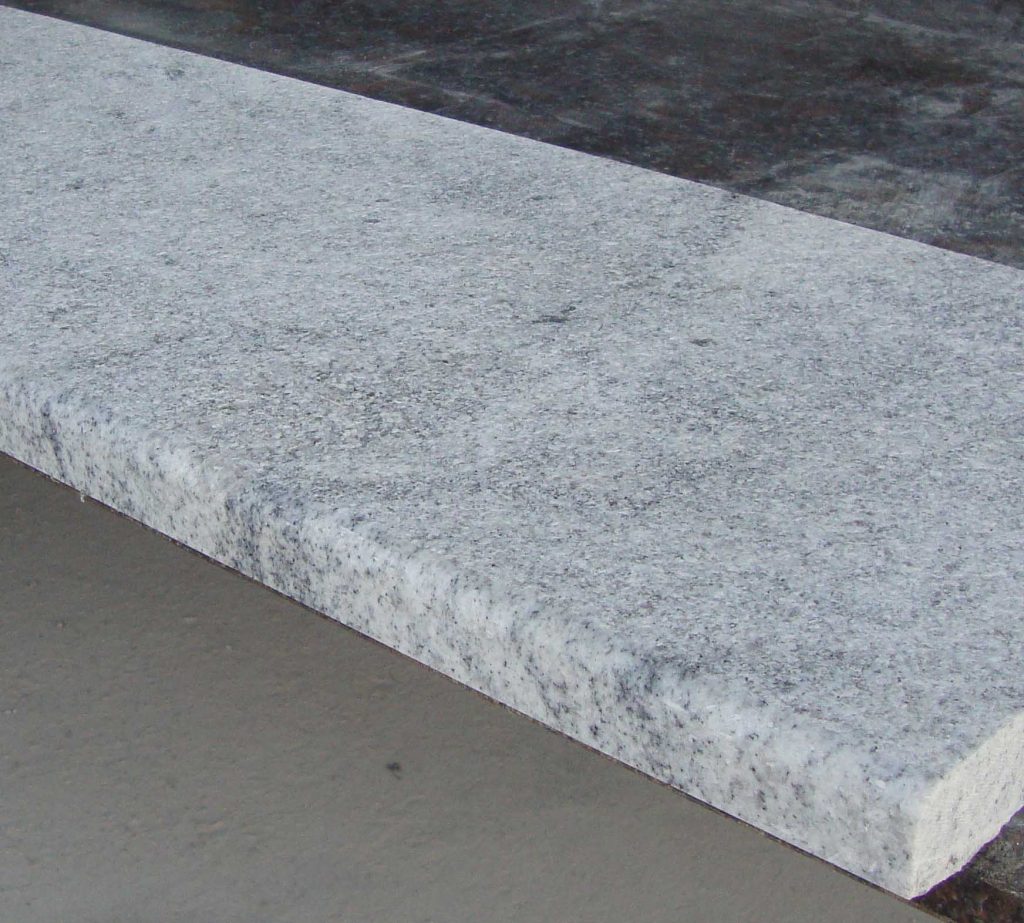 Polished granite – The polished granite simply produces a high shine. Using such granite tiles for floors are best suited for low traffic areas. This finish type is good for giving a reflective look to the surface of the stone. Remember that the higher amount of the polish finish exercised on the surface can result in more slippery tiles.
Granite as a natural material comes in color variations from stone tile to tile. But, this variation has nothing to do with the performance and solidity of the stone. India being a big granite hub caters to the changing needs of all B2B clients at the global level. In colors like white, black, red, green, blue, grey, yellow, brown, pink, and gold, granite floor tiles catch all eyes. No matter which color you choose for having granite flooring tiles, the thing that matters the most is a quality product with a superb granite finish.