Blog
Granite in India: From Quality to Varieties to Finishes
May 19, 2020 admin
India is the leading granite producer and exporter in the world. That is why India is termed as a land of granite stone in various colors and patterns. Granite is a felsic intrusive igneous rock. Being granular and phaneritic in texture, this stone has about 35% of the total feldspar and 20% and 60% quartz. When it comes to buying colorful granite for residential and commercial projects, Indian granite is widely preferred by the western world for its appeal, styles, and rarity. India black, white, and brown granite in India are superb granite types quarried from granite mines and processed at full-fledged granite factories in India.
It is the durability and aesthetic appeal of the stone that makes granite in India ideal for exterior and interior wall and floor applications. From tan granite price to white granite texture and from black galaxy granite to green granite quarries, there are lots of questions that every buyer needs to ask his or her black granite seller from India. The following are some of the top queries with their relevant answers that help B2B buyers make a decision.
Status of Indian granite in the global granite industry
With more than 300 granite stone varieties, India enjoys the tag of one of the highest granite reserves in the world. With estimates around 13.87 crore tonnes, India has about 20% of the gross granite reserves across the world. The thing that makes India a leader in granite production and export is the geological distribution of granite: From North India to South India. From Tamil Nadu to Andhra Pradesh, from Karnataka to Rajasthan, and from Orissa to Madhya Pradesh, hundreds of mines produce rough and unfinished blocks of various sizes and types.
With an increasing demand for granite stone from the construction industry, India is ready to cater to the needs of B2B granite buyers in the form of rough and processed granite products. The popularity of Indian granite in North America enables Indian granite manufacturers to produce top quality black granite in various tones and hues. India holds a strong position in the global granite market and also exports stone to the western world and Asia.
Primarily, there are three common types of granite stone qualities.
Commercial quality – This stone quality type is cheaper. This quality stone is widely suitable for commercial projects. The surface of this quality stone comes with multi lines, mergable lines, cracks, and fissures. Primarily, this sort of stone is sold at the local market, not exported to the global granite market.
Standard quality – As its name suggests, standard quality granite in India is far better than commercial quality. This quality type of stone comes with a surface that has very little variation. Moreover, this variation is not visible directly. Interestingly, there are no lines found on the surface of this sort of stone quality.
Premium quality (1st – This is premium quality) – This quality stone is superb and is free from all sorts of flaws, including lines, variation, or issues. It is the most expensive stone and its availability is also very low. This quality is also not available in all sizes.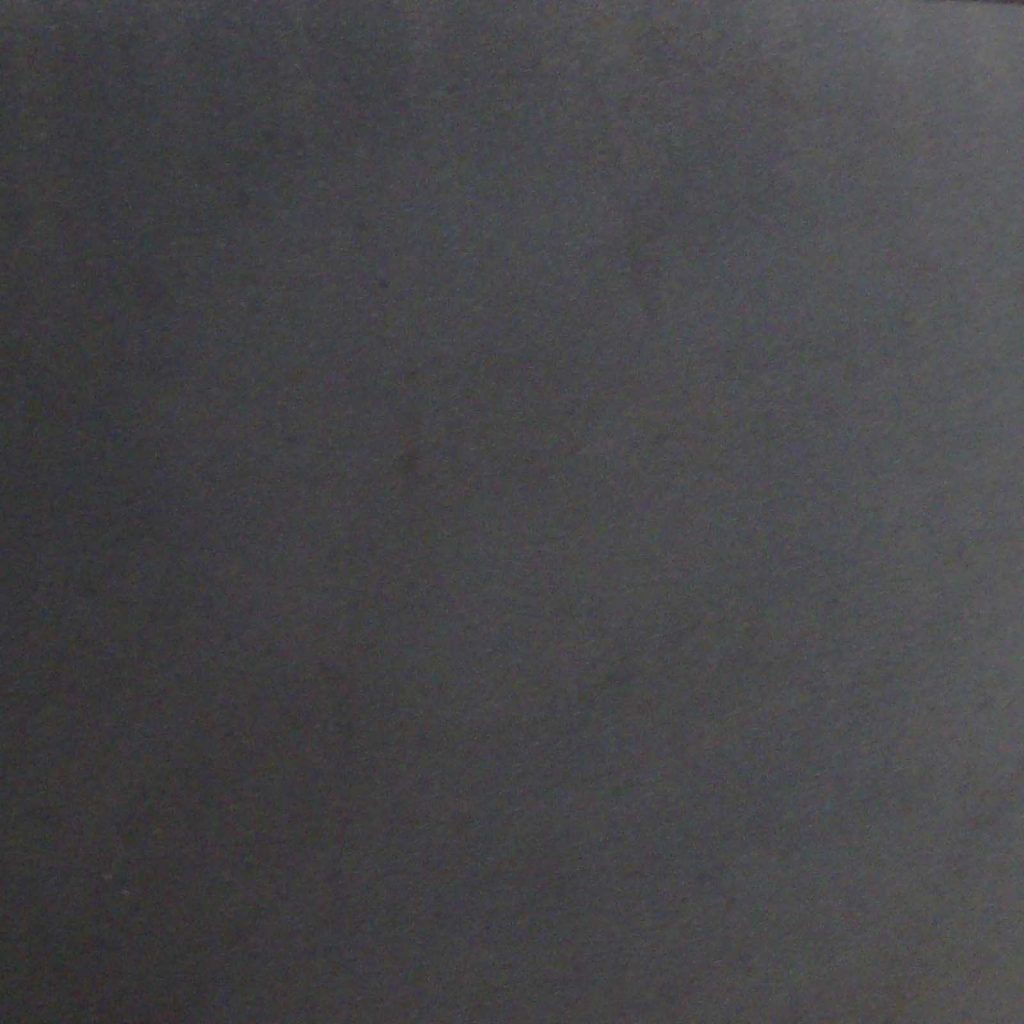 Granite locations in India
From north India to south India, there are lots of granite quarries in India that produce rough granite blocks. When processed properly at stone processing units, granite tiles and slabs are used for exterior and interior construction projects and applications, including wall cladding, flooring, monuments, countertops, pool capping, window sills, fountains, and mosaics. This durable stone comes with loads of chemical and physical properties. When it comes to searching granite in India, especially granite reserves, North India and south India induce a big difference. These include:  
North India – Rajasthan
South India – Tamil Nadu, Andhra Pradesh, Karnataka, and Orissa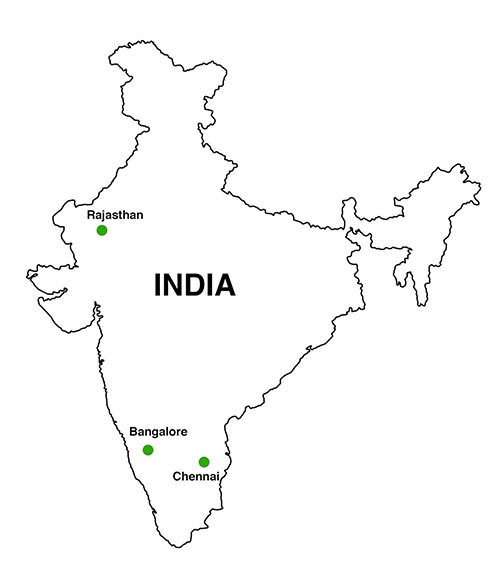 Availability of granite products in India
Without a doubt, India is a land of colorful granite stone options. At granite mines, stone experts separate giant size granite blocks from rocks and send separated blocks to granite for further processing activities. Granite in India comes in various shapes and sizes. Some factories process standard size products as per the demand in the international market. On the other hand, some produce granite in bulk after getting special orders in bulk. Such orders are accepted for custom size products. The following are some choices that B2B buyers can consider for their business purposes.
Rough granite blocks – 300-320 x 130-165 x 160-205cm and weight 23-29 tons
Processed granite cutter slabs – 180×60 cm up in 2-3 cm
Processed granite gangsaw slabs – 260×160 cm up in 2-3 cm
Processed granite tiles – 30×60, 30×60, and 60×60 cm
Customized countertops – Custom sizes
Monumental stone – Custom sizes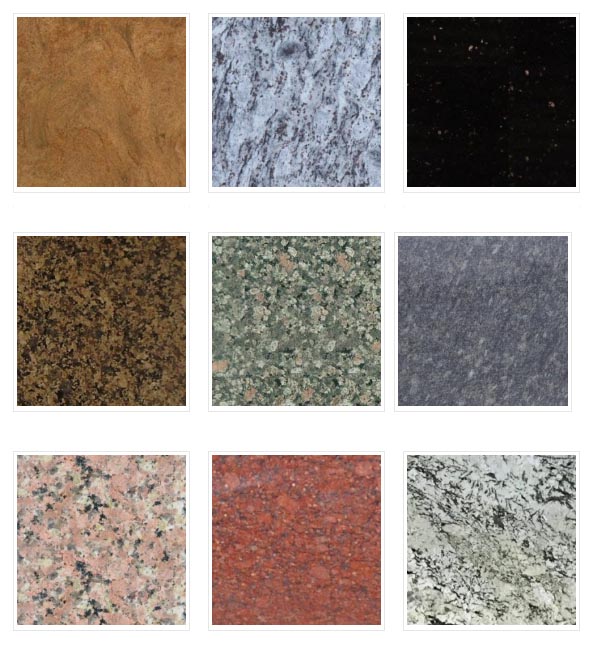 Top granite varieties in India
Indian black granite – Black beauty, absolute black, black galaxy, jet black, black forest, black premium, and black pearl
Indian blue granite – Blue dune, topaz blue, lavender blue Koliwada blue, and imperial blue
Indian brown granite – Ivory brown, tan brown, Z brown, desert brown, and coffee brown
Indian gold granite – Alaska gold, ivory gold, desert gold, imperial gold, and bianco gold,
Indian green granite –Hassan green, apple green, French green, and Kuppam green
Indian grey granite – Colombo juparana, Bala flower, steel grey, and jubiliee grey
Indian pink granite – Strawberry pink, ghiblee pink, rosy pink, chima pink, English teak
Indian red granite – Multicolor red, Jhansi red, Lakha red, and smoka red
Indian white granite – Kashmir white, viscon white, p white, imperial white, and river white
Indian yellow granite – Royal cream, crystal yellow, Ivory fantasy, and colonial cream
Popular granite finishes in India
No granite product excels until is it finished by stone experts at granite factories in India. Stone processing units make a rough and unfinished stone material get into a particular shape and cut easily. Hence, stone cutting experts prefer this durable and long-lasting stone for garnering indoor and outdoor spaces. When it comes to availing finishes of granite in India, the following are the best options for B2B buyers interested in buying Indian stone products.
Indian granite countertop edges: Pencil, demi-bullnose, small ogee, half-bullnose, full-bullnose, bevel, large ogee, cove, planter, cove ogee, dupont, chiseled, and mitr
Indian granite surface finishes: Polished, bush-hammered, brushed, leather, honed, sandblasted, antique, tumbled, and lepatora
Indian granite edge finish: Hand-cut and machine-cut edges
Processing of granite stone at Indian factories
Cutting of big granite blocks
Calibrating of slabs and tiles
Honing of granite tiles and slabs
Finishing of granite slabs
Tumbling of stones at factories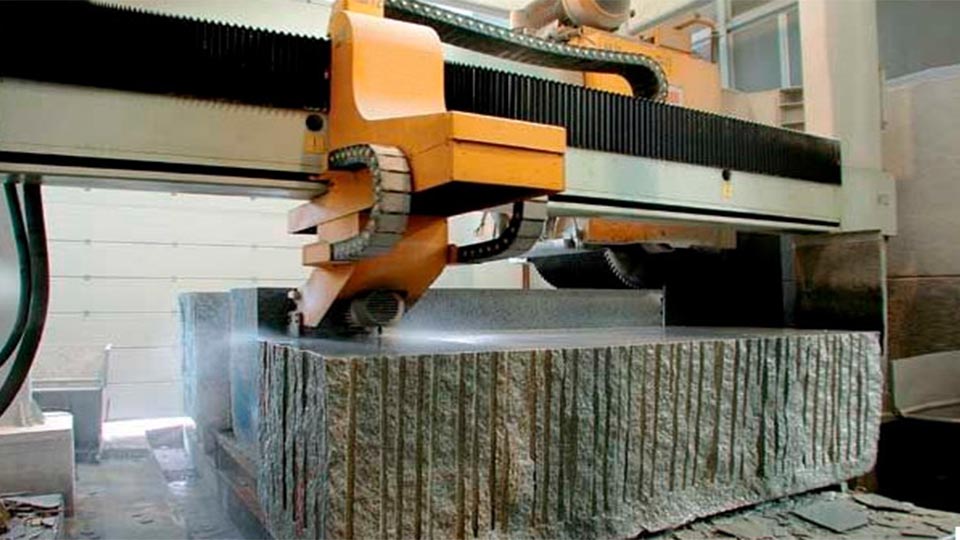 Trustworthy granite supplier for B2B buying in India
All Indian granite stone types are enriched with physical and chemical properties. As far as the availability and buying of B2B granite in India are concerned, Indian natural stone suppliers of ready to cater to all needs professionally. Buyers need to check the following aspects for making a big difference to their buying needs.
An experienced granite supplier or exporter
An ISO and ETI suppliers with recognition
The competitive and fair price of final stone products
Delivery of stone products in all countries across the world
Positive reviews from global customers
Certificates and accolades in the competitive industry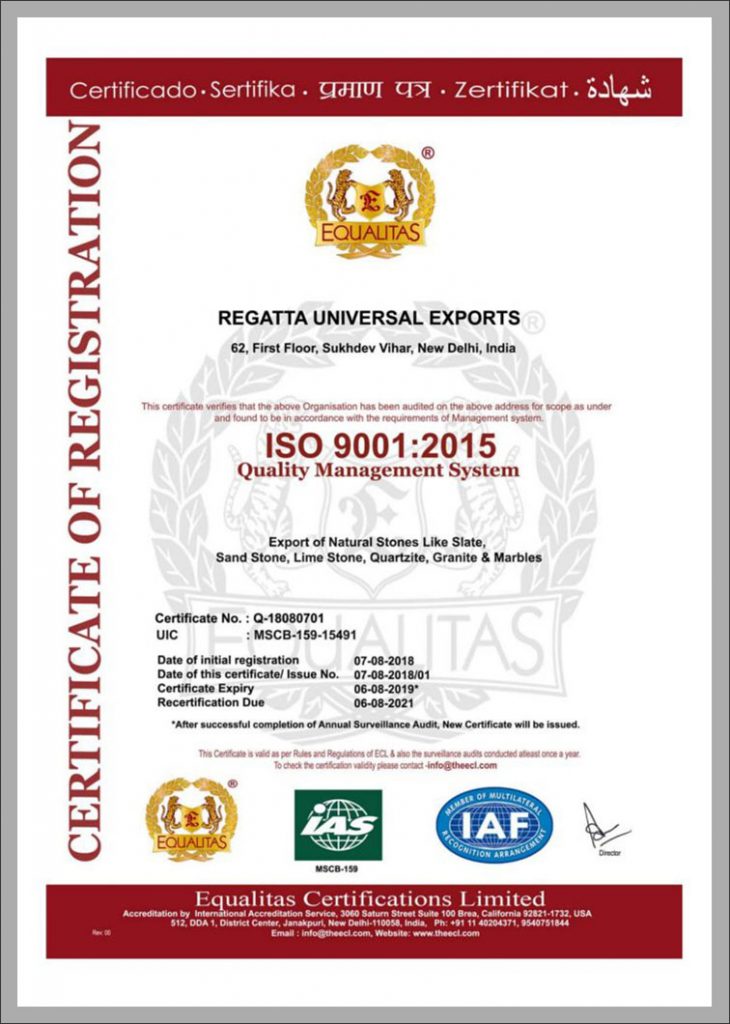 If you are planning to buy granite from the Indian market, you need to go through all these queries and their relevant answers.