Blog
How to choose the right granite finish for a construction project?
September 11, 2023 admin
Granite is one of the most attractive and useful natural stones used for construction projects today. It is a well regarded building material for houses. Granite worktops for the kitchen, bathroom, and even outdoor living spaces are made from the stone frequently.
Granite gives you a lot of options for color and design, but you can also select from a variety of finishes. The three most popular granite countertop treatments are leathered, polished, and honed. This article will examine the three distinct finishes and how they affect the design and use of your new countertop.
Different Types of Granite Finishes
While there are a few additional possibilities, a honed finish, a polished finish, or a leathered finish are the most common finishes for granite countertops. We'll go into more detail about each of these granite finishes in this section.
Honed Granite
Granite that has undergone polishing, but not to the same degree as polished granite, is known as honing. As a result, honed granite has a surface that is more matte than glossy, as opposed to polished granite. Because the surfaces of honed granite appear more natural than those of other treatment choices, many homeowners have come to prefer them. Furthermore, because honed granite doesn't have a shiny sheen, any flaws are better concealed on the surfaces.
On the down side, some believe that polished granite better exhibits the stone's original colour and texture whereas honed granite does not. Additionally, polished granite is more moisture resistant than honed granite, which is still moisture resistant.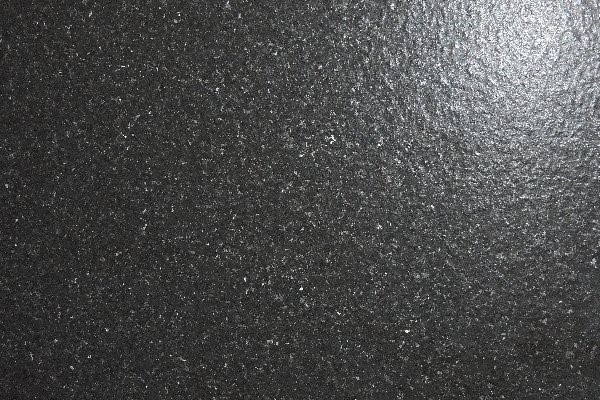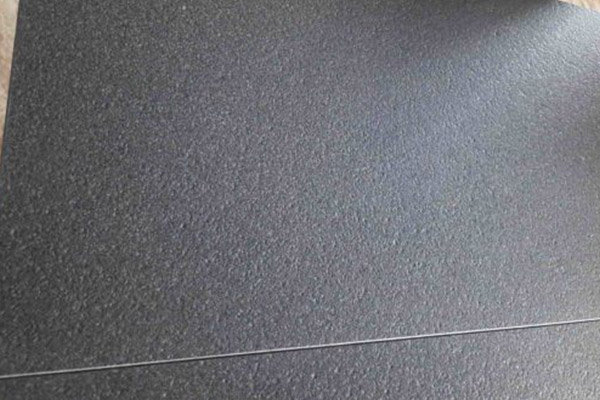 Leathered Granite
Granite slabs with leathering provide a more textured look. Over the past several years, the fashion has become more and more fashionable. The word "leathered granite" refers to the look of the granite, which will resemble leather. If you want your granite countertop to have a more rustic appearance, this finish is a great option.
Compared to honed granite, leathered granite will exhibit more depth. It will assist in concealing stains, scratches, smudges, and fingerprints while highlighting the stone's inherent qualities.
The only drawback is that leathered granite might be more difficult to clean than polished or honed slabs. Nevertheless, despite the fact that these three are the greatest granite countertop finishes available, no finish is flawless.
Polished Granite
The granite countertop finish that is most frequently used is polished. The granite slab has a high-gloss, reflecting appearance after polishing. When people think about granite countertops, they frequently picture the mirror-like brilliance of a polished surface. The elegance and richness of the stone are enhanced by this surface polish.
Additionally, polished stone surfaces are simpler to maintain than other stone surfaces. Compared to stones with various granite finishes, polished granite requires less frequent resealing.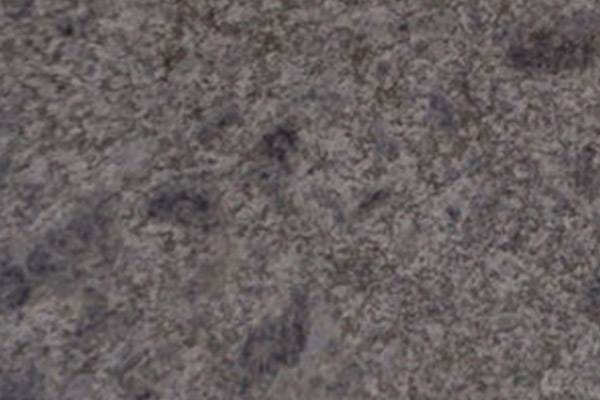 Flamed Granite
A gritty granite polish that brings off the granite's glistening crystals a technique that involves torching the stone's face and then cooling it with water to shock the minerals. This improves the crystal's qualities. Typically, flooring and external applications need for flamed panels. With this choice, additional weight is added since the stone veneer must be thicker to manage stress fractures brought on by the temperature shock.
Brushed Granite
A wire brush is used to produce a rough surface with a matte or satin finish to create a brushed look. This finish is ideal for homeowners who want their countertops to have a basic, modest design because of its delicate, natural appearance. Additionally, a brushed surface is excellent at disguising smudges and fingerprints.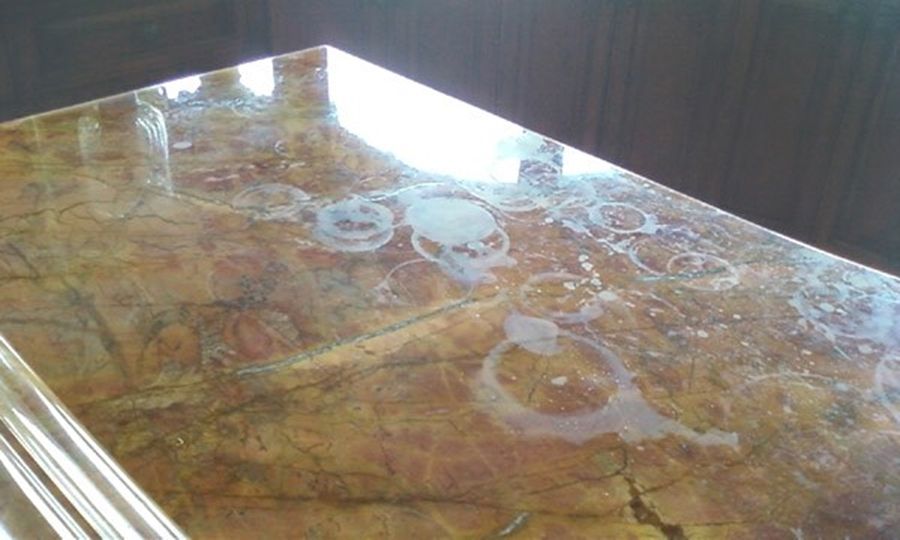 Waterjet Granite
A method other than blazing that leaves the stone's colour unaltered while creating a rough face. Unlike burning, which compromises the integrity of your panel, this finish uses a powerful water head to strike the face of the stone while yet preserving its aesthetic potential.