India has been a great business hub for granite buying and selling activities for decades. IndexBox, a popular market researcher, shares some key findings on the status of granite import and export in its new report on natural stone market analysis, forecast, and insights. Based on this report, it is predicted why the Indian granite market is inflating and how the granite stone exporter India overcomes the expectations of B2B buyers. This content will help readers know more about the findings of the report and the availability of granite stone materials in the competitive Indian granite market.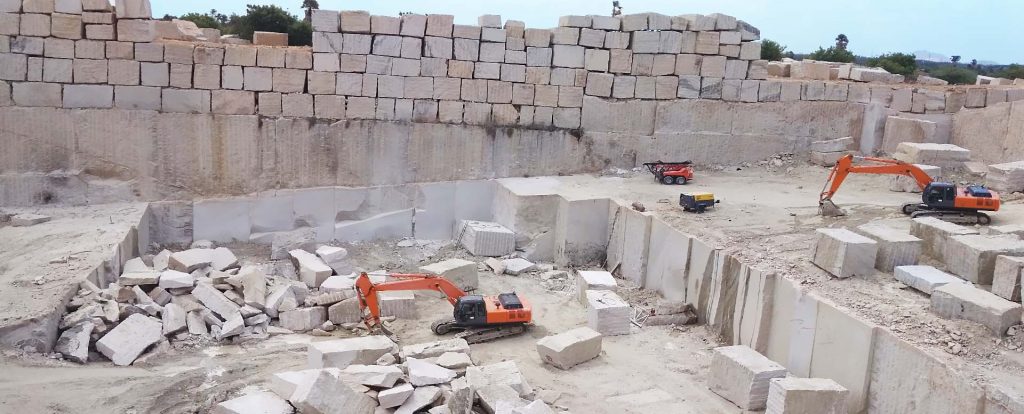 Key takeaways
India is the largest exporter of granite, sandstone, and other stone types in Asia.
Asia-pacific led the global stone market with a share of more than 34%.
The granite market continues to go up owing due to increasing consumption.
In 2018, Exports of granite and stone products stood at $1.3B.
India is the biggest granite stone exporter and China is the biggest granite importer in India.
India as a big granite hub for B2B granite buying
The new report titled 'Asia – Granite, Sandstone And Other Building Stone – Market Analysis, Forecast, Size, Trends and Insights' shared by IndexBox puts light on the key role of India in catering to the needs of B2B and B2C granite buyers across the world. When it comes to stone exported in Asia by a particular country, India emerged as the largest exporter of granite and other natural stones. India exported about 6.9M tonnes of natural stone, which was approx. 71% of the total exports in 2018. After India, Indonesia and China exported stone near 1.6M tonnes and 0.7M tonnes respectively. Both countries created a 24% share of total exports together. This total is far behind India's export data. With a compound annual growth rate CAGR of +9.1% (from 2013 to 2018) India was the fastest-growing nation in terms of the export of building stone including granite.
The share of countries significantly in terms of the total exports from 2013-2018 includes:
India (+25 p.p.) with a CAGR of +9.1%
China (-5.8 p.p.) with a CAGR of (-6.4%)
Indonesia (-6.3 p.p.) with a CAGR of (-10.6%)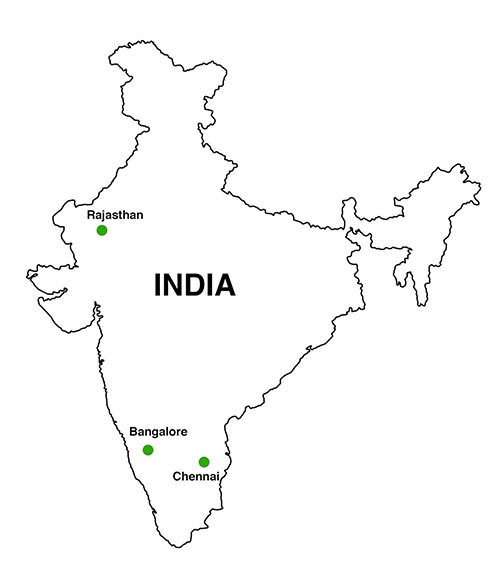 Beating China in terms of the value of granite, sandstone, and other building stone, the granite stone exporter India remained on the top with $1.1B. This value shows that India comprises about 85% of the total exports of natural stone. The report also indicates that the largest share in the 2019 Stone market is captured by granite stone. When compared to other stone types available in the market, granite won the race. This growth has been registered due to increasing demand from the construction industry and the consumption of exterior and interior materials.
Interestingly, India is also the largest producer of natural stones, especially granite production. The Indian granite is also popular in North America where homeowners with an increasing disposable income prefer rare Indian granite products. Both residential and commercial sectors are producing a huge demand for Indian granite stone. That is why India's position is getting strengthened in the global granite market.
Indian granite exporters to cater all B2B buying needs
With the report, it is quite clear that the Asia Pacific dominated the global stone market. With a share of more than 34%, Asia-pacific, including India and China, is followed by North America and Europe. Thanks to the rising infrastructure activities in the region for growing the stone market in the Asia Pacific at an unprecedented rate. In the last two decades, a swift surge in exports has urged natural stone manufacturers to increase the number of stone quarrying and processing units in North and South India. Being a granite hub, the Indian granite market caters to the B2B and B2C buying needs of granite buyers with a variety of granite slabs, tiles, and other products. Being a major granite stone exporter at the global level, India earns the 2nd largest foreign exchange in the category of the natural stone industry.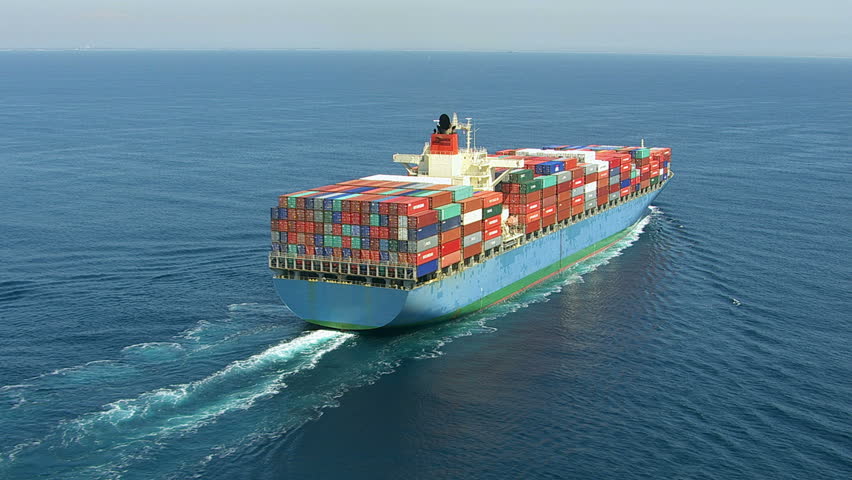 From New Kashmir white granite to Steel grey granite and from Black galaxy granite to Tan brown granite, there is a long list of granite varieties that B2B buyers can get from Indian granite suppliers. As far as the availability and supply of various granite colors are concerned, the Indian market serves its global audience with quality stone products: Standard, premium, and standard. Indian granite suppliers and manufacturers offer rough blocks and processed granite slabs and tiles from their processing units at factory prices. Moreover, the competitive price of stone products attracts B2B buyers for a bulk purchase. North and south Indian granite quarries successfully cater to all changing needs in the least amount of time. The following are some of the popular stone types for residential and commercial construction projects. These include:
Rough granite blocks – 300-320 x 130-165 x 160-205cm and weight 23-29 tons
Processed granite cutter slabs – 180×60 cm up in 2-3 cm
Processed granite gangsaw slabs – 260×160 cm up in 2-3 cm
Processed granite tiles – 30×60, 30×60, and 60×60 cm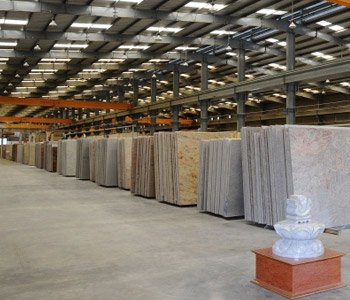 Being a granite manufacturing and export giant in Asia, the granite stone exporter India deals in the selling and supply of all popular granite colors. The best thing all B2B buyers can do is to buy their choice stone from an ISO-certified granite exporter in India.