Granite stone products look rough and dull when they are extracted from granite quarries in India. B2B buyers purchase big granite blocks for further processing and selling purposes. B2C buyers don't buy rough blocks because they need a refined version of the stone that comes through a number of granite finishes available in the competitive market. It is nothing but granite finishes that make rough stone products look lustrous and eye-catching. The best part of having a finished granite product is that it alters the overall appearance of rough granite products and transforms the same. It can be called cosmetic choices that not only change the appearance of the stone, but also affect prospects of granite tile and slab's care, maintenance, and lifespan. Let's go through the differences between honed granite and leathered granite.
Cosmetic choices: Honed vs Leathered granite
Now, the thing is cosmetic choices. When you are in the competitive market for buying different colored granite tiles and slabs, you are likely to get finished products, such as polished, honed, sandblasted, antique, bush hammered, brushed, leather finish, tumbled and lepatora. All finishes have their own features to give stone surface a varied look. Nowadays, leathered and honed granite are in huge demand for giving stone a textured and a smooth surface respectively. To better understand importance of both granite finishes, let's compare both of them and check out which one will make a big difference.
Leathered granite – Textured appearance with natural color retention
When it comes to finding a particular finish that promises a textured appearance with retention of its natural color, leathered granite makes a big difference. Between a soft sheen and glossy look, there is a compromised shinning added over the surface. This sheen is called a leather finish. If you compare the finish with a polished slab, you will find it much less shiny than the glossy look. This newer style is catching all eyes as it hides water spots and fingerprints; closes stone pores, and smudges well. Interestingly, it imparts an extra sensory element and subtle texture. This finish can impress you if you prefer to have a dimple-like texture. It is superbly exercised on a darker stone owing to its ability to retain natural colors.
Examples of leather finished granite products from Indian granite suppliers :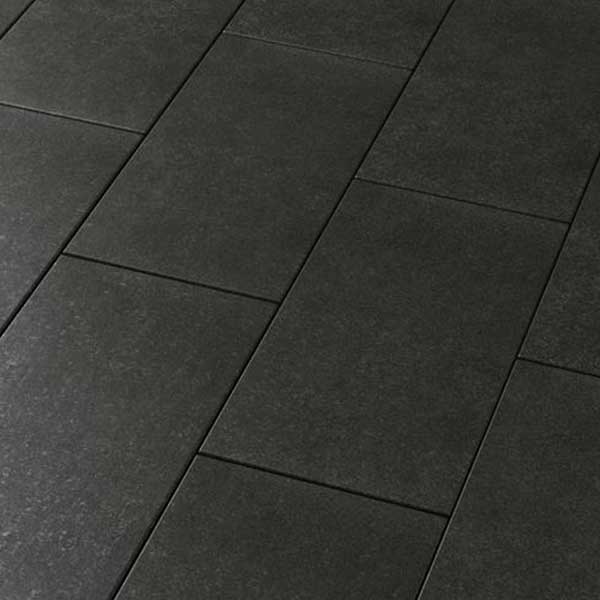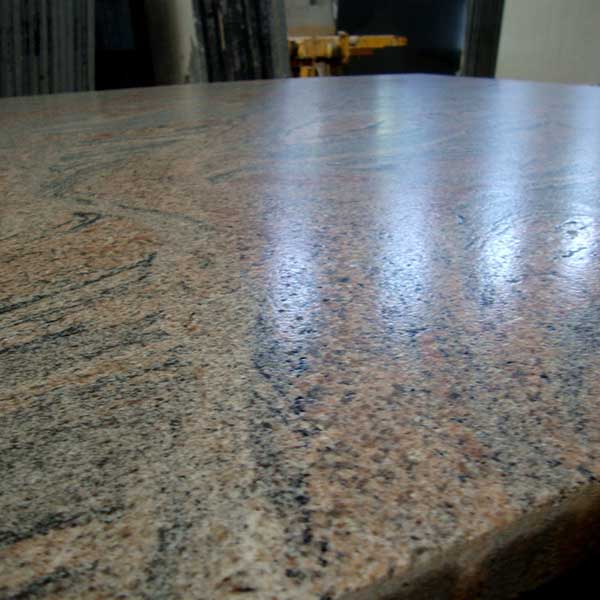 Honed granite – Smooth premium surface in a matte look
In contemporary spaces, a specific type of granite finish is gaining popularity as it commits a smooth premium surface to the stone. Interestingly, this finish ensures a surface with no bumps. Interestingly, the surface emerges without a polished reflection. The stone creates a softer feel with a matte finish that is not reflective. The only drawback of this finish type is that it makes the stone more susceptible to stains. That is why end-users need to clean the stone properly with periodic sealing.
Examples of honed finish products from Indian granite suppliers:
Regatta Granites India is one of the qualified and professional honed and leathered granite slab and tile manufactures, suppliers, and exporters from India. The granite company supplies high quality products at an affordable price tag in all parts of the world.