Blog
Looking to import granite sinks? Here is what you should know.
August 11, 2023 admin
The use of granite has increased tremendously in residential and commercial applications around us. Thanks to this exceptionally durable and beautiful natural material make this natural stone a proven option for different types of architectural applications. Be it countertops, vanity tops, flooring, wall cladding, window sills, thresholds, fountains, pool coping, granite is a wonderful natural stone for different types of construction work.
Among various granite stone applications, there is one most widely preferred application of granite – granite sink. Sinks are mainly used in kitchens to wash utensils. As they get exposed to water and moisture continuously, they should be durable and sturdy enough to withstand usual wear and wear. This is where granite is widely used for making sinks. Apart from being a solid material, granite also features stain-resistant and moisture-resistant properties which makes it an ideal choice for sink manufacturing. Now, when it comes to getting high-quality granite sinks, there are several granite sink manufacturers in India that provide both standard and custom-sized granite sinks for any kind of construction project.
What are granite sinks?
Prior to beginning, it is essential to comprehend the differences between solid granite and composite sinks. Most people talking about granite sinks are probably referring to granite composite rather than the solid granite you've become accustomed to seeing for worktops and backsplashes.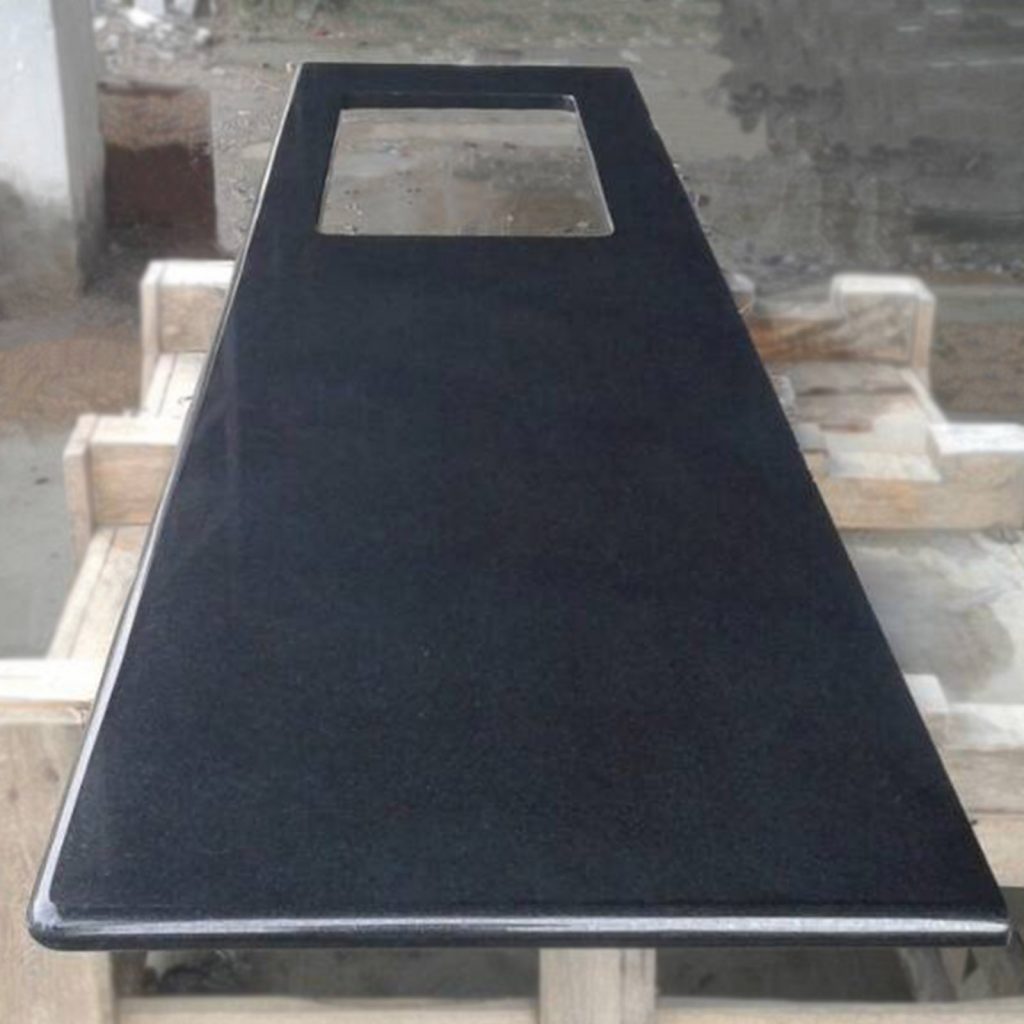 Benefits of using granite sink
There are several benefits of using granite sinks:
Wide Selection: Composite granite sinks are available in a variety of designs, sizes, forms, textures, and colors to match your countertops. Still, the most popular hue choices remain white, black, and brown. When comparing the two materials, such as when comparing composite granite sinks with stainless-steel sinks, the former offers many more decorative options.
Stability: Natural variations in the stone are present in a genuine granite stone washbasin. A composite granite washbasin, however, has a constant color throughout.
Cost: A composite granite kitchen sink is frequently less expensive than a genuine granite one.
Sinks made with composite granite cost: If you are focused, you should be aware that granite kitchen sinks frequently cost close to the highest price point.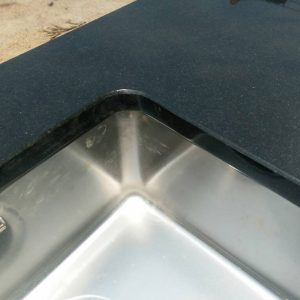 Granite is a beautiful material that may have a big influence on your kitchen; as a result, even though the price may appear exorbitant, it is sufficient to justify the item's high quality.
Their beginning price is significantly more than a popular low-cost option like stainless steel. However, it's interesting to note that the price of the two materials for higher-end sinks is comparable, demonstrating that granite offers pricing that is equivalent to that of other sink materials if you're seeking a high-end granite kitchen sink from the top granite sink manufacturers in India.
Maintaining Granite Sinks
Every element of the kitchen, especially the granite washbasin, must be easy to clean. Top-quality composite granite sinks are made using high pressure, which makes them non-stick, sanitary, heat-, scratch, stain-, and chipping-resistant. However, a granite composite washbasin could be challenging to clean and maintain.
Because a composite granite sink can be damaged by powerful chemicals, take into account the suggested instructions for cleaning the surface and goods before placing them in the sink. For tougher stains, add vinegar and baking soda to the sink and gently wipe the area with a non-abrasive washcloth.
On certain composite granite sinks, melting resins may result in flaws, and the material does scratch. Select a product with excellent heat resistance, then consider the guarantee provided by leading granite sink manufacturers.