Undoubtedly, granite is an ideal material for the construction industry. A large number of people prefer to have white granite for different domestic and commercial applications. Thanks to the physical and chemical properties of the granite stone product. When it comes to having a superb white granite product for various construction projects, imperial white granite catches all eyes. This granite with a medium level of variation looks good on floors and countertops. It is the luxurious white base of the stone that wins all hearts with its surface covered with grey and pink veins. Read this content and find out what makes imperial white one of the top white granite products for various applications.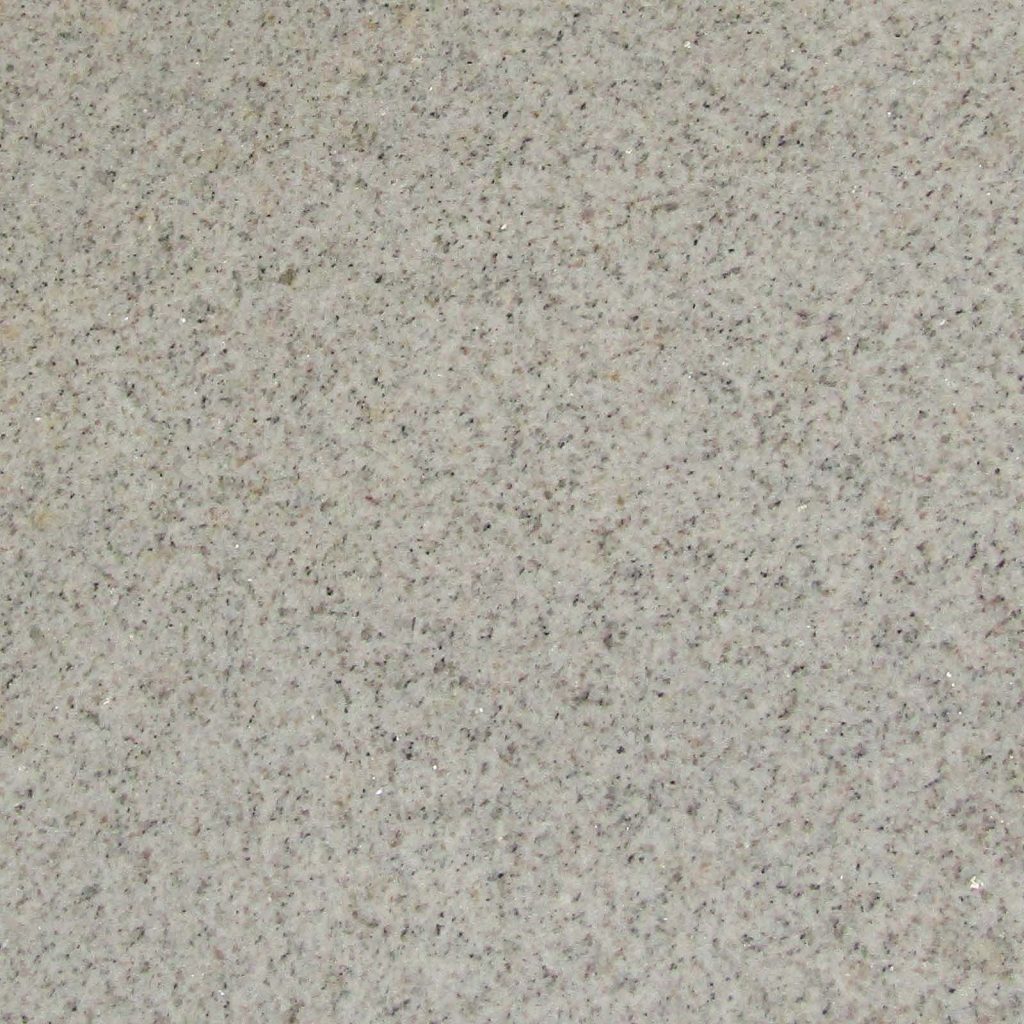 Imperial White Granite: An Introduction
The list of white granite is long and it contains a few startling options. In this list, Imperial white granite emerges as a stone product that is celebrated for its inherent beauty. It is nothing but the principal color of this white granite that makes a big difference. Along with brilliant white hues and grey tones, this stone product steals the show. You can expect granite countertops, vanity tops, tiles, slabs, and stone articles available in the competitive market. With black speckles settling over a white backdrop, this stone looks white and grey from afar. Have a look at a brief intro of imperial white granite stone. It includes:
• Additional name: Juparana Avorio Granite, Tippu White Granite, White Imperial Granite, Bianco Imperial White Granite, Tippo White Granite, and Irish Cream Granite
• Color: White
• Edge: Machine-cut edges
• Finish: Bush-hammered, flamed, honed, brushed, polished, lepatora, and leather
• Material origin: South India
• Surface description: Light to dark pink hues with black flecks on its surface.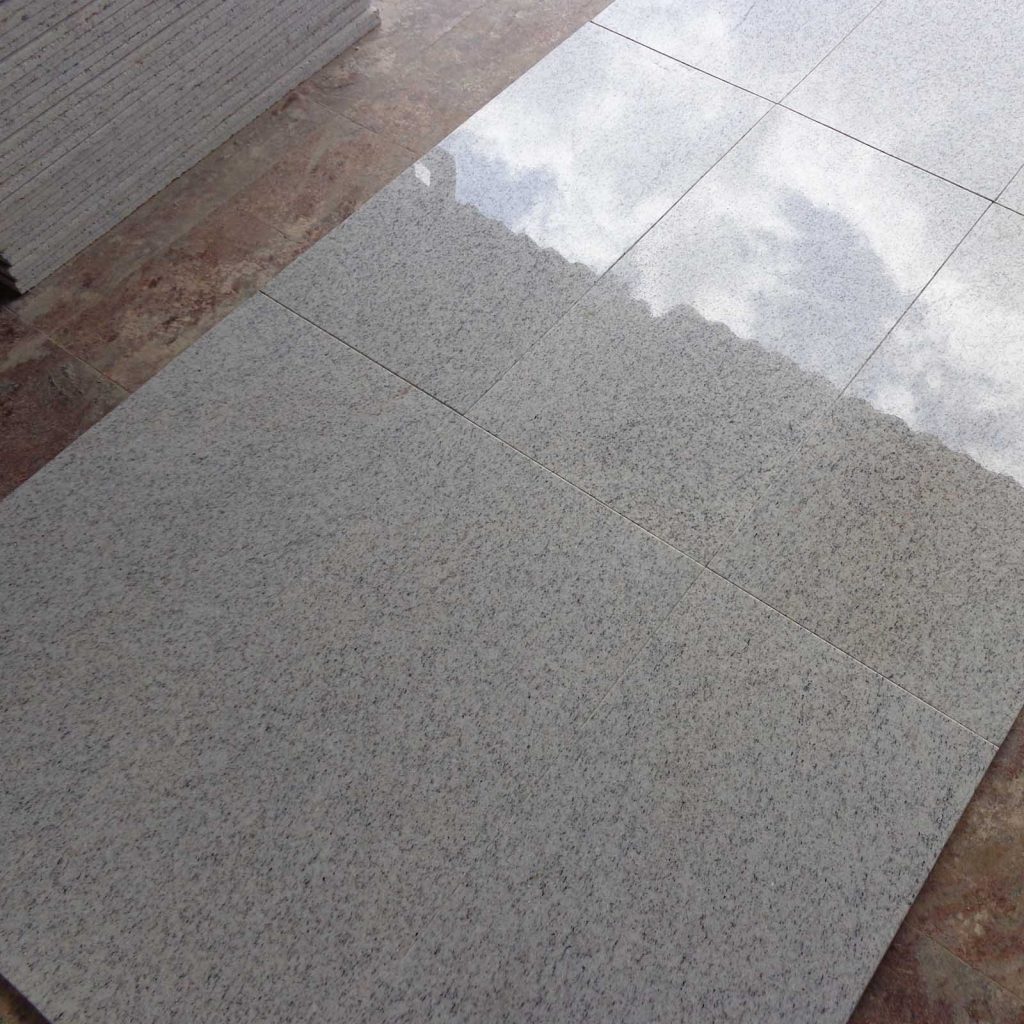 Dimensions of imperial white stone
With the above discussion, it is clear that imperial stone can do wonders. When it comes to looking at the beautiful side of the stone, you will find that the stone is blessed with a gentle look. It is the look of the stone that pops up a sense of calmness. With three factors like beauty, durability, and high resistance, this stone product complements various construction projects. Indian granite market sells and supplies imperial white granite stone products in the following popular sizes. These include:
• Countertops and vanity tops – Custom sizes
• Cut to size – On-demand
• Cutter block size – 180x70x60 cm up 240x70x60
• Cutter slab size – 180 x 60 cm up in 2 & 3 cm
• Gangsaw block size – 260x160x100 cm up 280x180x100 and 300x190x120 cm up 300x200x100
• Gangsaw slab size – 260 x 160 cm up in 2 & 3 cm
• Tiles – 30×30, 30×60, and 60×60 cm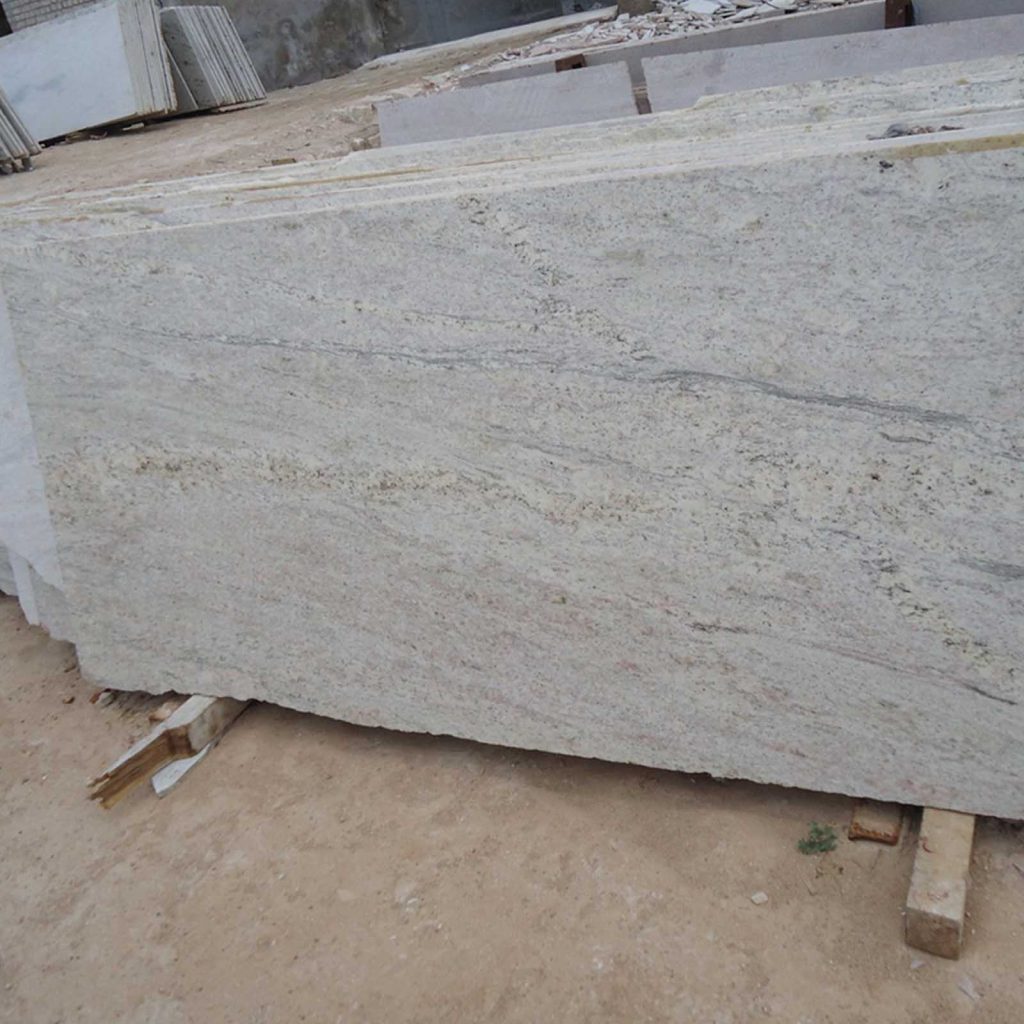 B2B buyers looking for the best granite solutions for B2B purposes can make a big difference by getting granite bought from the Indian granite market. With North and South Indian granite stone types. Indian imperial white granite suppliers cater to the changing needs of B2B buyers in a professional manner. From interior walls to kitchen countertops, from bathroom walls to kitchen backsplashes, and from exterior walls to exterior paving, the look and feel of the stone give you an edge.
While buying imperial stone from India, make sure you purchase from a certified and experienced granite seller who can promise quality, quantity, and competitive price.