Blog
Things You Should Know About Silver Pearl Granite
January 11, 2023 admin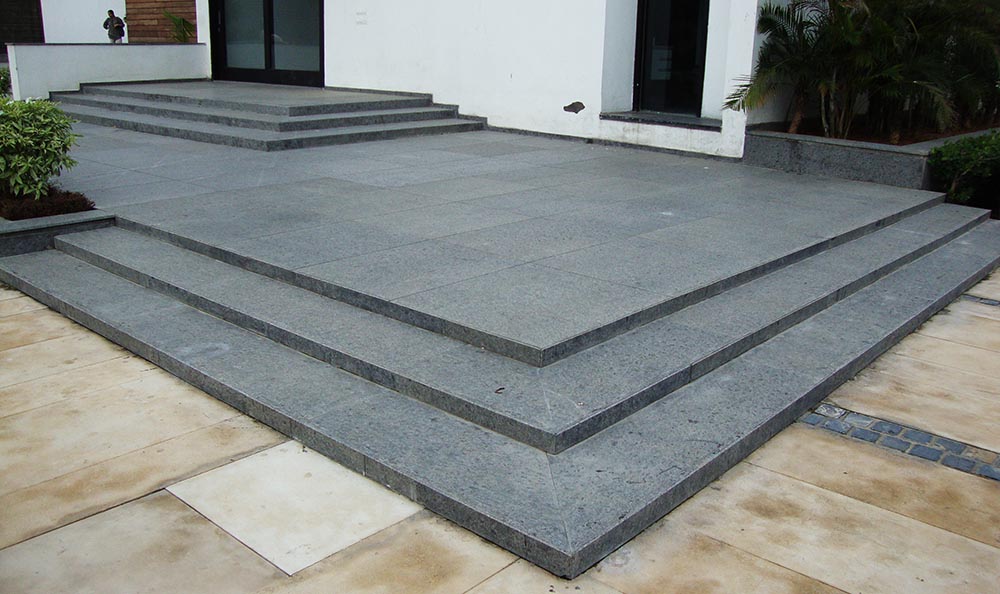 Be it a home remodeling project or a commercial market development, the use of natural stones like granite is quite prevalent in almost all parts of the world. From black galaxy granite to red multicolor granite, there are different types and colors of granite available in the market to choose from. Among a plethora of granite options available today, silver pearl granite is counted among the top chosen granite variants all over the world. Also known as steel grey granite, silver pearl granite is of grey color and boasts a subtle color theme on its surface.
Visual Characteristics of Silver Pearl Granite
Silver Pearl Granite or Steel Grey Granite features a wonderful amalgamation of light and dark grey speckles over a light-colored surface. It gives a premium visual appeal to the stone. This stone is found in South Indian granite quarries that are located in abundance here. From there, this granite is exported to different parts of the world. Primarily, this granite is preferred by architects and construction companies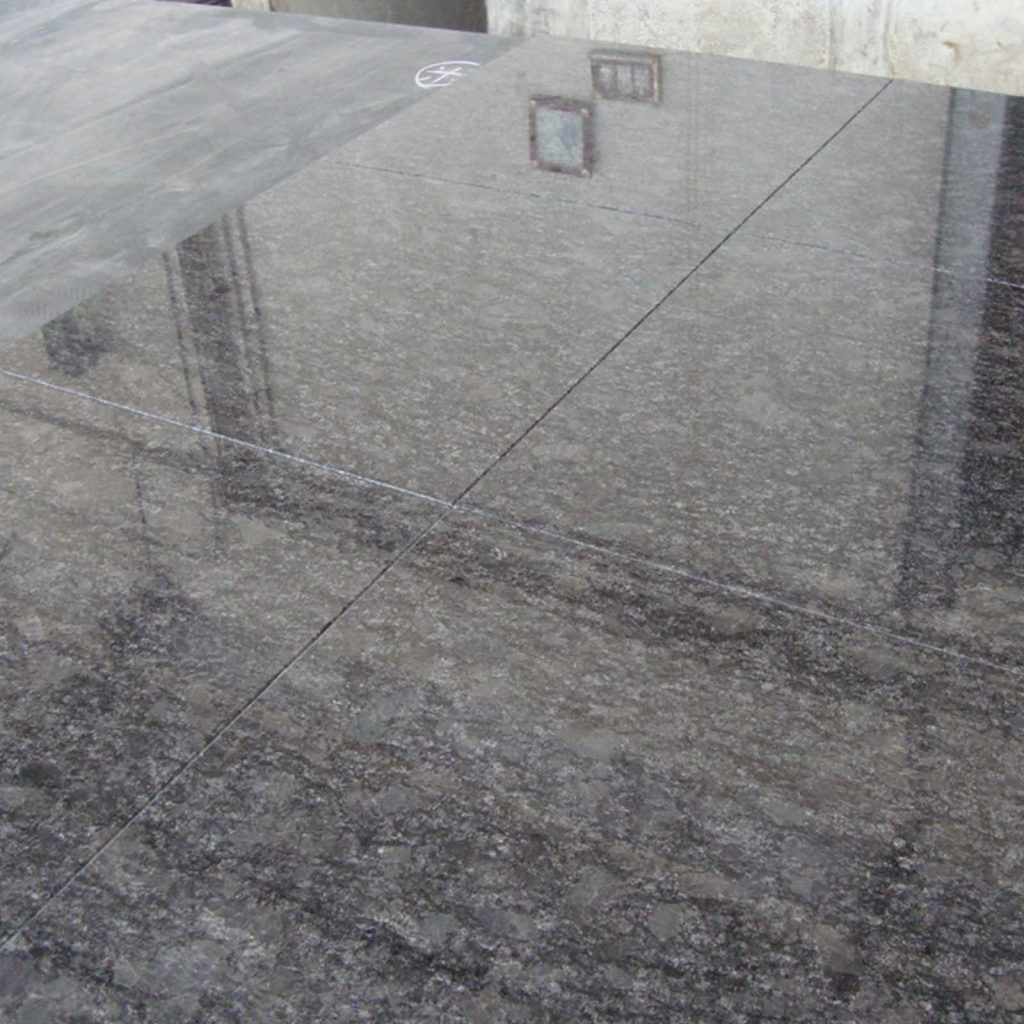 What does granite mean?
Feldspar and quartz are the two major components of granite. Before reaching the Earth's surface, viscous lava eventually cools and crystallizes, giving rise to granite.
This natural stone has a high level of durability and resists weathering for a long time. It leads to very large stones in thin soil. For this lava to cool and crystallize into granite, it needs hundreds of thousands of years. Granite is extremely resistant to scratches and other factors since it was produced under intense heat and pressure.
Why Silver Pearl Granite?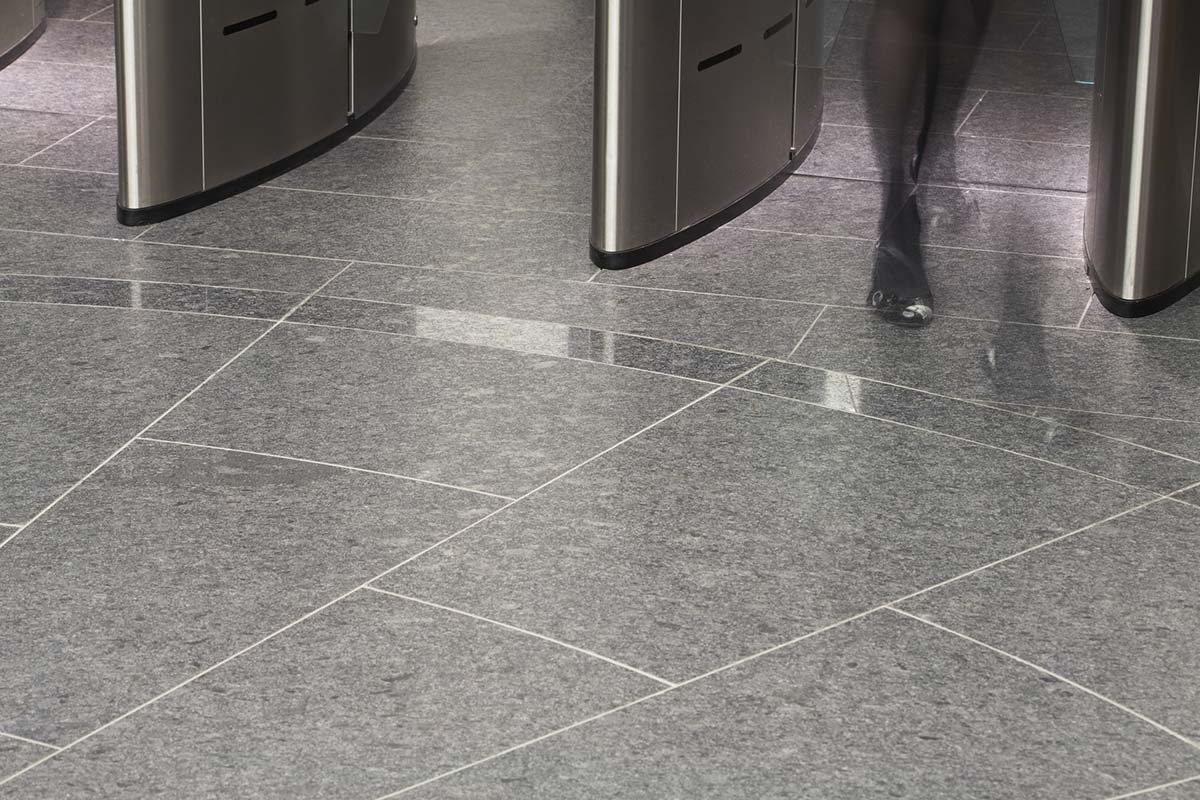 Silver Pearl granite offers the rest of the décor a number of characteristics in addition to the stone's aesthetic appeal. Kitchen countertops, bathroom vanities, backsplashes, shower walls, fireplace surrounds, flooring, and many more are examples of potential choices. Homeowners simply set up the installations as soon as they locate the surface since there are so many spots that are appropriate.
Silver Pearl Granite Qualities
Possibly surpassing 1000°F (nearly over 500°C), Silver Pearl granite worktops are heat-resistant and able to sustain severe temperatures. Granite Silver Pearl is naturally stain-resistant. Homeowners should still seal the granite, though, to make sure that liquids cannot penetrate it. The finish of Silver Pearl is another advantage of installing it; this specific granite is offered in both polished and leathered finishes. Homeowners may enjoy all the dark grey color volumes incorporated into the living area, which will add beauty to whatever room that it is put in.
Décor Themes Silver Pearl Granite Goes Well With
Darker granite can contrast a more daring color scheme or breathe new life into a room with neutral tones. In other words, Silver Pearl granite may either make the stone the focal point of the room or shift attention to the remaining area. The Silver Pearl granite may be used for flooring, backsplashes, showers, fireplace surrounds, and vanity tops in bathrooms.
By deciding what sort of style you want to include into your rooms, you may use Silver Pearl granite to boost your interior design. The most appropriate interior designs for Silver Pearl granite installation are probably contemporary ones. With the addition of wood, grey, dark grey, and white cabinets, the appearance of the granite is made much more attractive. The Silver Pearl granite can make a space appear opulent whether you're going for something strong and dark or something neutral and light.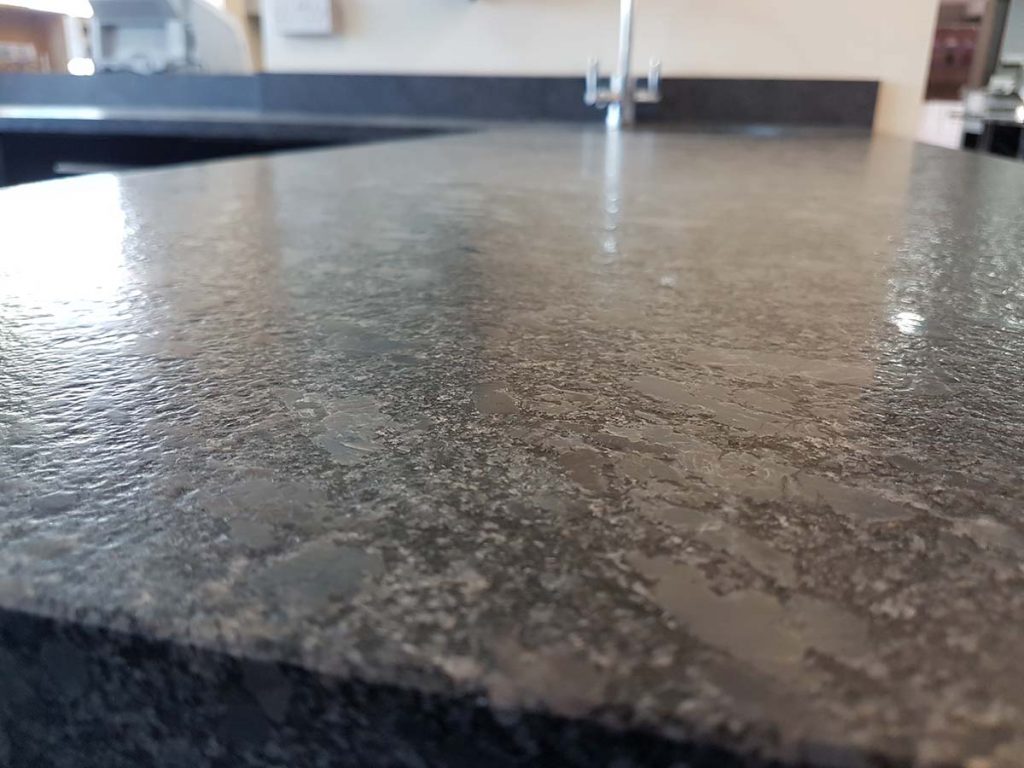 Silver Pearl Granite Extraction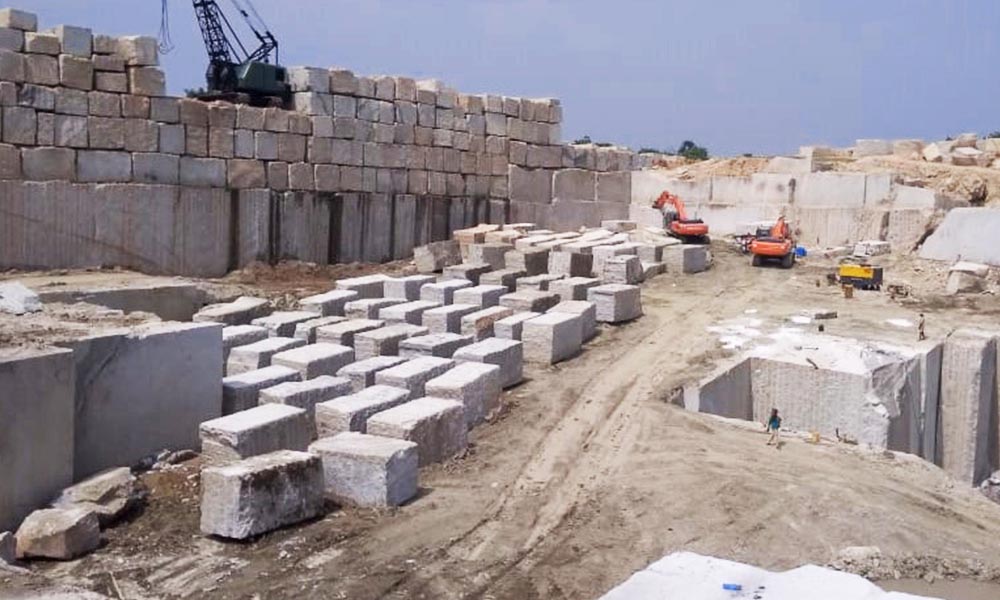 In the Prakasam district of the state of Andhra Pradesh, the Martur area is where Steel Grey Granite is mined. There are numerous granite quarries in the area that produce grey granite of superior quality. From the quarry, the stone is removed as rough granite blocks.
After being removed from the quarry, the unfinished blocks of granite are taken to special processing facilities where they undergo several stages of preparation before being used. At the subsequent stage of processing, granite slabs are chopped and polished.
Silver Pearl Granite Processing
Granite blocks must first be cut into smaller sizes since it is not feasible to apply them in a direction. The most often processed stone products include gangsaw slabs, tiles, cutter slabs, countertops, vanity tops, and various granite sizes. Depending on the precise details of the application, a particular granite may undergo further processing.
Gangsaw slabs – 260 x 160 cm up in 2 & 3 cm
Cutter slabs – 180 x 60 cm up in 2 & 3 cm
Tiles – 30×30, 30×60, 60×60 cm
Countertops and vanity tops – Custom size