Blog
Top Indian Black Granites Popular in the US
October 7, 2023 admin
Meta – Here are the top black granites from Indian granite exporters that are in huge demand in the USA and other countries.
Among various reasons behind the popularity of granite, one most distinctive one is that it is available in a wide range of colors. From white to blue, brown, grey, yellow, black, green, red, there are almost endless color options available in granite. And, when it comes to choosing from the best quality granite, Indian granite emerges on the top. It is cheaper, better, and most importantly easily available. There are numerous granite quarries located in the Southern part of the country that product fines quality granite stones for both residential and commercial projects.
Reasons Behind The Growing Popularity of Black Indian Granites Worldwide
Granite countertops are undoubtedly one of those classic furnishings and accents that are constantly in style. They are a timeless design element that quickly boosts the worth, personality, and utility of any kitchen or bathroom. But black granite is the colour that's dominating the market right now.
Black Indian granite is anything from basic, despite how straightforward it can look. Over the past few years, this color's popularity has been rising rapidly and is still growing. Here are a few explanations as to why your kitchen or bathroom may also benefit from having black granite worktops.
Black granite may smoothly flow into either an industrial or more classical aesthetic. You can match black granite with virtually any type of furniture, décor, and more since it is such a versatile colour.
2. It is simple to maintain
Wooden countertops may be beautiful, but they frequently need a lot of maintenance. Black Indian granite, on the other hand, is simple to maintain and strong enough to survive for many years. Their smooth surface resists stains and grease.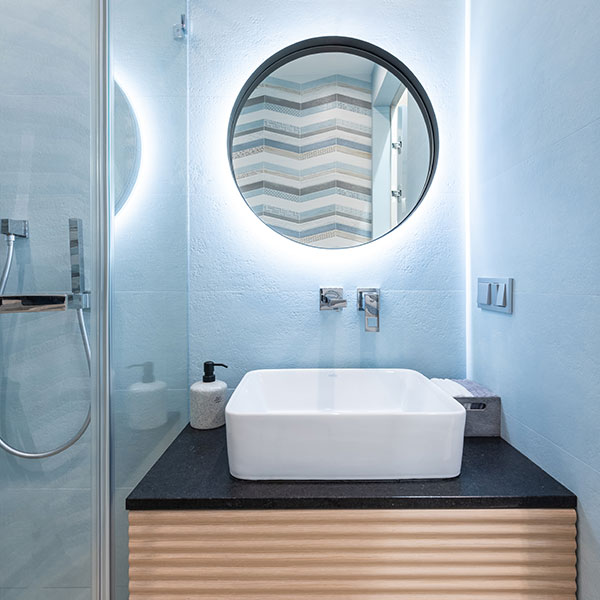 A timeless color like black granite will never go out of style. It is ideal for homeowners who wish to add a touch of luxury to their kitchen or bathroom.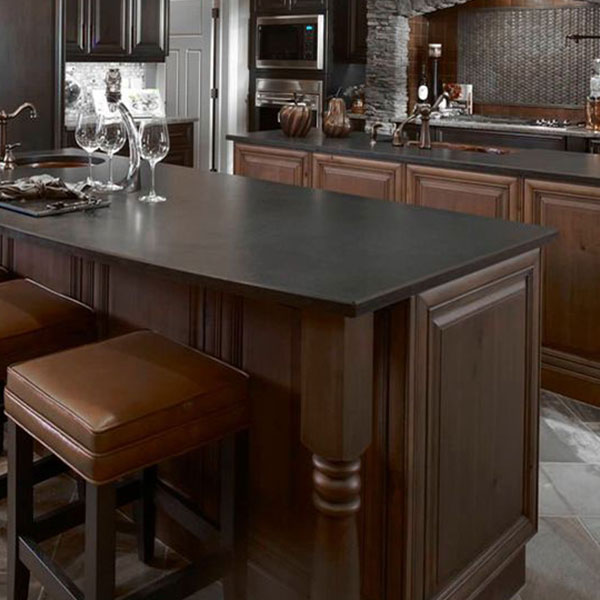 Black granite has the distinct ability to stand out and attract attention while improving the appearance of other components in a space. It is ideal for modern kitchens and bathrooms that need an extra dose of flare and personality because of this characteristic.
5. Excellent resistance properties
Granite has a built-in resistance to water, stains, heat, and scratches. Your countertops will always seem brand new if you only clean them occasionally. You can be sure they will continue to appear upscale and traditional for many years to come with a black granite countertop.
Black granite is a classic color that is always in trend. It is therefore perfect for those who want to invest in something upscale and opulent without having to fear that it would become outdated quickly after installation.
Top Selling Black Granites from India
Now, let's take a look at some of the most popular black Indian granites. 
1. Black Galaxy Granite
Black Galaxy Granite, which is generally regarded as the best option for applications like countertops, is the first kind of granite. Black Galaxy Granite continues to be a favourite because to its magnificent appearance, first-rate aesthetics, unrivalled durability, and excellent scratch resistance. Since India is a major manufacturer of Black Galaxy Granite, Indian granite suppliers can provide this black granite in practically any amount at the most competitive prices.
Black Galaxy Granite, which features white and gold flecks on a slick black surface, can give any area a captivating appearance. This granite is commonly utilised in many different architectural applications, such as granite countertops, floors, walls, stairs, window sills, and mosaics.
2. Absolute Black Granite
Absolute Black Granite is another widely exported black granite from India. It is also known by other names like Nero Assoluto India Granite, Super Black Granite, Premium Black Granite, Absolute Black India Granite, India Black Granite, Absolut Black Granite, and Black Absolute Granite.
Quarried from South India, this black granite boasts an absolute black texture. This black stone is a perfect option for backsplashes, worktops, thresholds, fireplace surround, flooring, and countertops.
Be it a commercial work or a residential project, the stone exhibits great performance against various adverse elements like regular wear and tear and harsh weather. Absolute Black Granite is one of the largely used granite stones in the UK.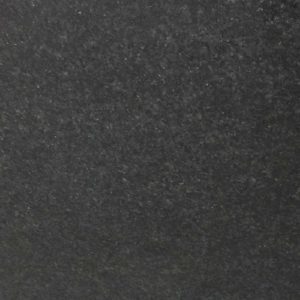 3. Black Pearl Granite
Black Pearl Granite is extracted from South India and shipped all over the world. The stone has flecks of gold, silver, black, grey, and other neutral colours throughout.  This black Indian granite, which is offered in both standard and bespoke proportions, is a favourite among B2B purchasers of natural stone in the UK and the USA.
It is frequently used for things like floors, walls, worktops, fountains, and other things. Finding the highest grade Black Pearl Granite is not difficult given the enormous number of granite suppliers in India.
4. Black Marcino Granite
It is an extremely versatile black Indian granite that has become popular worldwide in no time. It is the most perfect dimension stone for architectural applications like flooring, countertops, walls, staircases, fountains, and others. Featuring a black backdrop with white and beige-color strains running over it, this black granite looks like a tiger skin or an owl.
There are large numbers of Indian granite suppliers that are able to meet any kind of requirement in a remarkable way. It is recommended to choose an experienced and trustworthy granite supplier that can provide quality granite slabs.
The Conclusion
India has long been recognised as a top producer of several kinds of natural stones, including granite, marble, limestone, sandstone, quartzite, and others. The majority of B2B granite purchasers chose India as their granite sourcing location since Indian granites are the finest in terms of quality and durability.