Blog
Top Indian White Granites in 2023
June 6, 2023 admin
The use of granite in the field of architecture and construction is nothing new as from homeowners to architects, everyone prefers to use granite to leverage its amazing sturdiness and beauty. For ages, granites have been used in various facets of architecture from walls to floor to outdoors, and others. The two most salient features of granite are its visual appeal and sturdiness. Both these qualities make granite the most sought-after construction stone in today's fast-paced global landscape.
Though granite comes in numerous colors like black, blue, white, brown, grey, yellow, pink, and others, white granite tends to have a stunning visual profile that makes it a better choice than marble. As granite is more durable than granite, the demand for white granite is always high. And when it comes to getting the finest quality white granite, Indian granite is considered the best option. There are different types of white Indian granite available in the market like Colonial White, P White, Viscon White, Cappuccino White, Alaska White, and others. There are numerous white granite exporters available in India that can provide all types of White Indian Granite at the most competitive rates.
In the further section of this post, we have been highlighting some of the popular White Granites in 2023.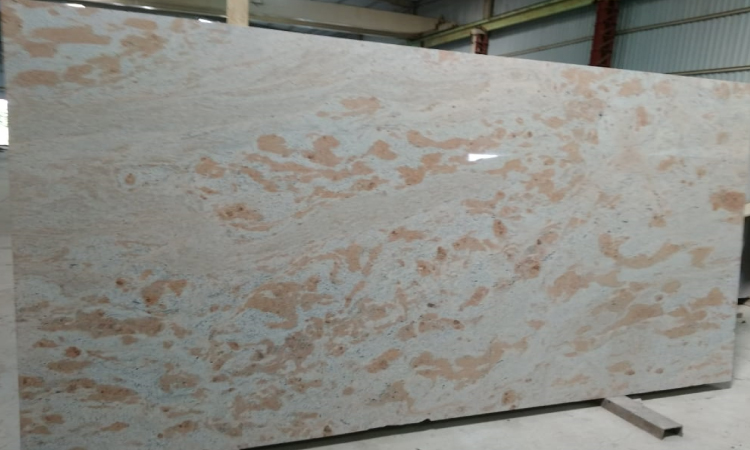 Most Popular White Indian Granites in 2023
Also called Alaskan White Granite, Bianco Alaska Granite, and Ice Brown Granite, Alaska White Granite is one of the widely exported granites by white granite suppliers in India. This White Indian Granite comes from North India and features a breathtaking mix of frosty white and silver along with onyx colors.
This white granite is widely used for things like countertops, backsplashes, accent walls, floors, and other architectural features, both indoors, and out.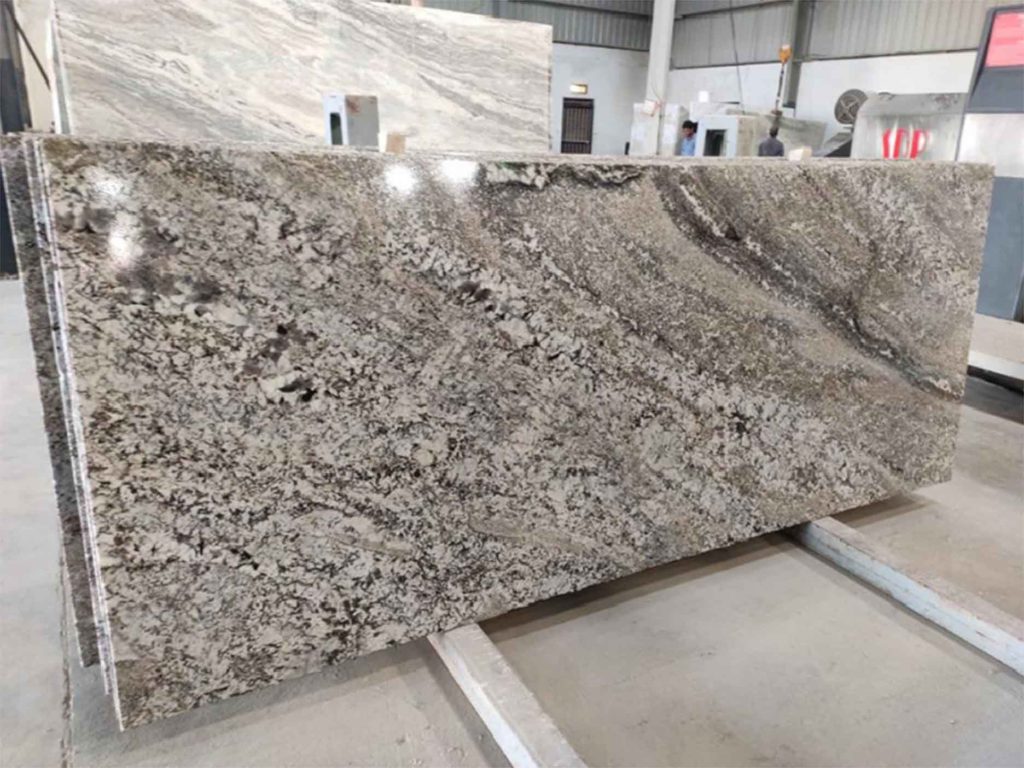 Colonial White Granite is a mixture of light grey and silvery-cloudy mineral deposits, with black speckles and dark rose as accents. This particular kind of granite is mined in Rajasthan, India. These tiles are quite durable as a result. It has a beautiful hue and feel. The names Buckingham White Granite and New Imperial White Granite also apply to colonial white granite. For countertops, mosaic, exterior-interior wall and floor applications, fountains, pool and wall capping, stairs, window sills, and other design projects, this stone is particularly suitable.
In Viscon White granite, crystalline rivers of grey and black run through a sky of white. India is the country of origin for Viscon White granite, which gives any space a mature, contemplative feel. Viscon White, often known as Silver Cloud, when used as flooring will give you the impression that you are strolling through a cloudy sky.
This stunning white granite features waves and swirls on its surface that ranges in color from dark to light grey. It was mined in South India. For both home and commercial applications, it is the ideal option.
The Indian stone Monte Cristo by white granite suppliers in India is mostly white with clear colored quartz flecks and touches of black and grey. It complements all interiors and design elements in bathrooms, kitchens, and outdoor areas. It is advised to use this sturdy polished granite in both home and business settings. Granite from Monte Cristo has a pearly white backdrop with cascading jet patterns. Monte Cristo granite is a great option for floors, countertops, backsplashes, and other architectural features for both interior and outdoor projects since it is both delicate and dramatic at the same time.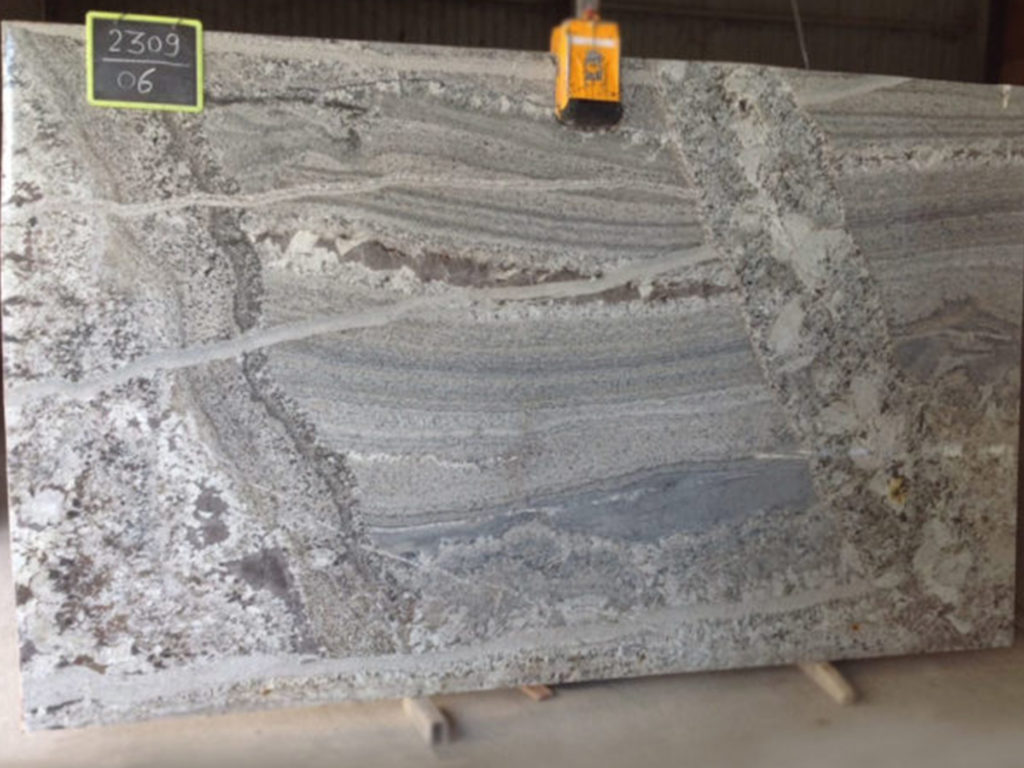 The Conclusion
Be it an interior décor application or an exterior one, choosing white granite is undoubtedly the best way to award both beauty and sturdiness to any architecture project. With a number of white granite exporters and suppliers available in India, it won't be too difficult to find the best quality white granite from India.